Travel Essentials for the Gadget Girl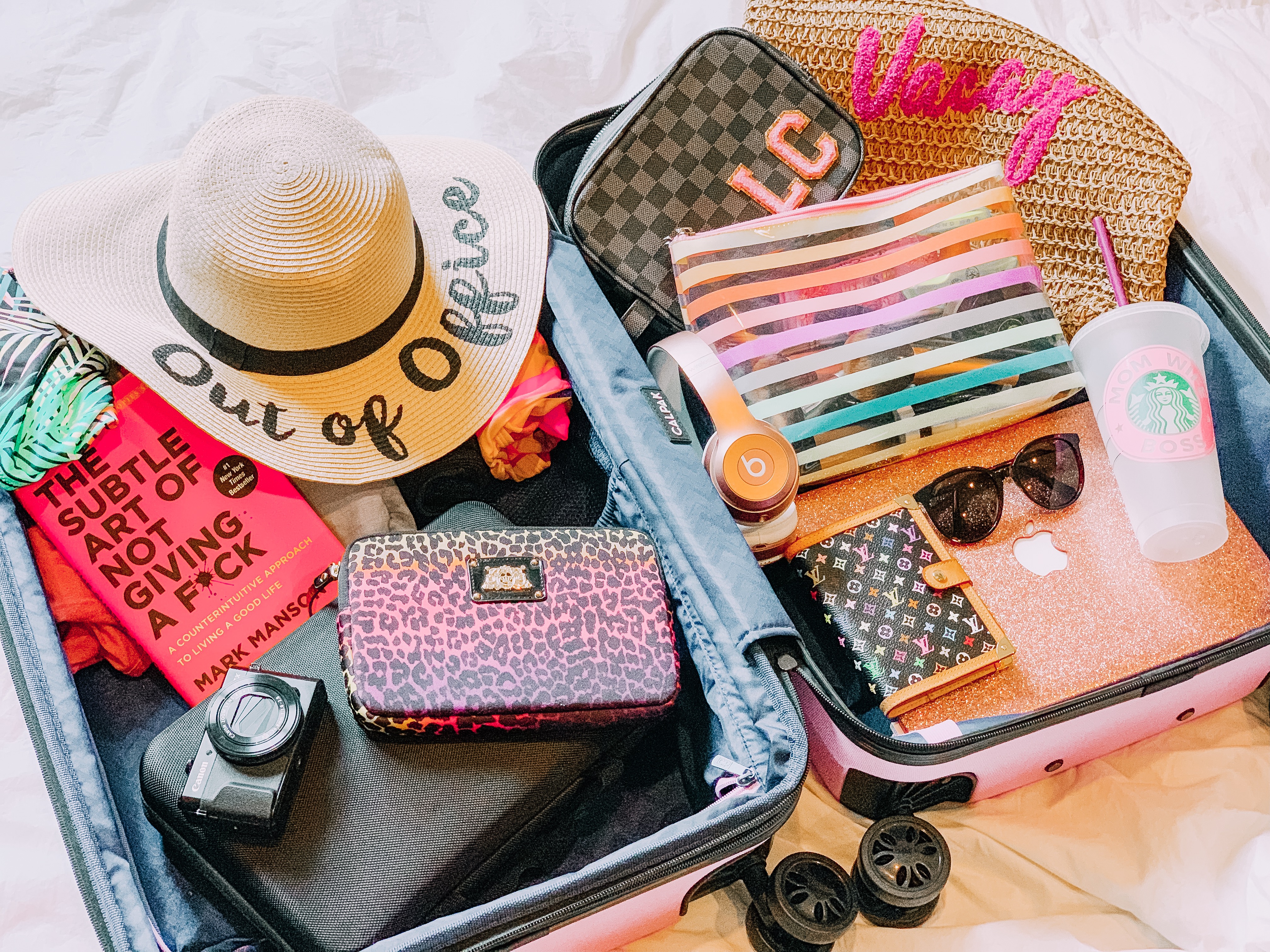 As most of you know I will be traveling soon, although, it will not be to Tulum, Mexico this time. We decided after much consideration to go to the Grand Cayman. I think we all find ourselves researching the heck out of places and Tulum, although ABSOLUTELY breathtakingly beautiful, didn't have a great reputation when it came to safety. Maybe one day!!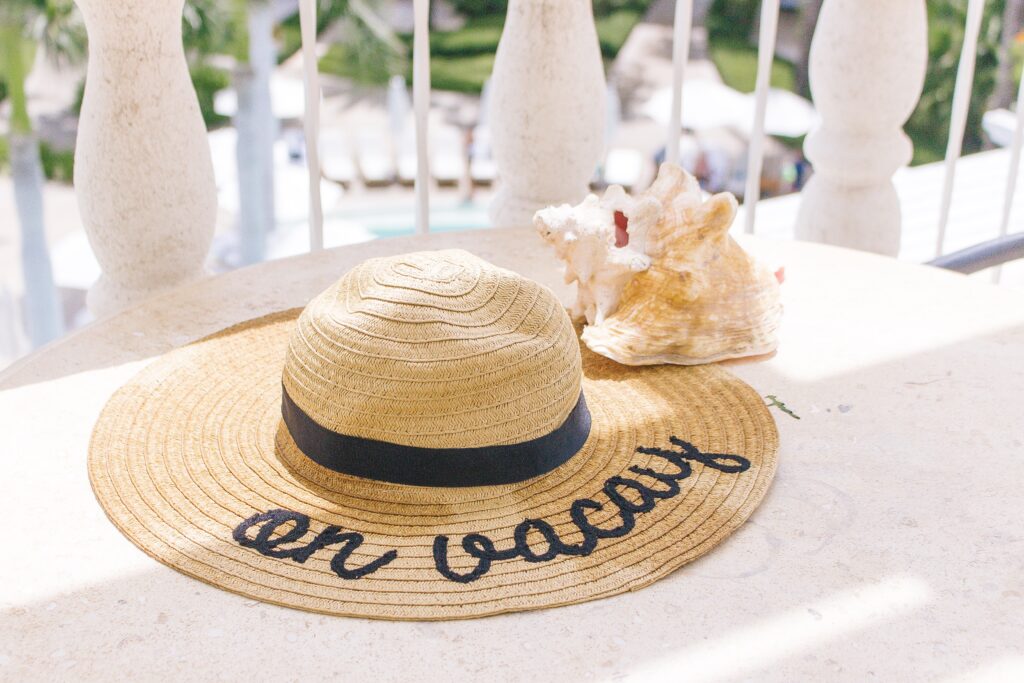 We are incredibly excited for our trip! It's one month away! We'll be away for 8 days! Idk about you, but when I go for an overnight trip I pack three bags, so you can only imagine how much I'll be taking with me for 8 days! Lets just say I finally purchased a carry-on suitcase! My suitcase is usually over by about 3lbs. Thankfully United takes care of us and it hasn't been an issue yet! I did purchase a carry-on 2 inches taller and wider than they require sooooooooooo…. LOL Let's see how that goesssss! ::insert sucking down last bit of my Starbucks latte::
When I am away I like it to feel like home still. I get homesick fairly easily so I do anything and everything to make traveling safe and comfortable for myself. At home I am known as the gadget girl ::insert crown selfie here:: I just love electronics, containers, and random cute stuff! If you are here, so do you haha!
I wanted to share with you my essentials, hacks, and beach accessories I have purchased for this trip! If you love gadgets and anything to make traveling easier for yourself you'll love these products, too!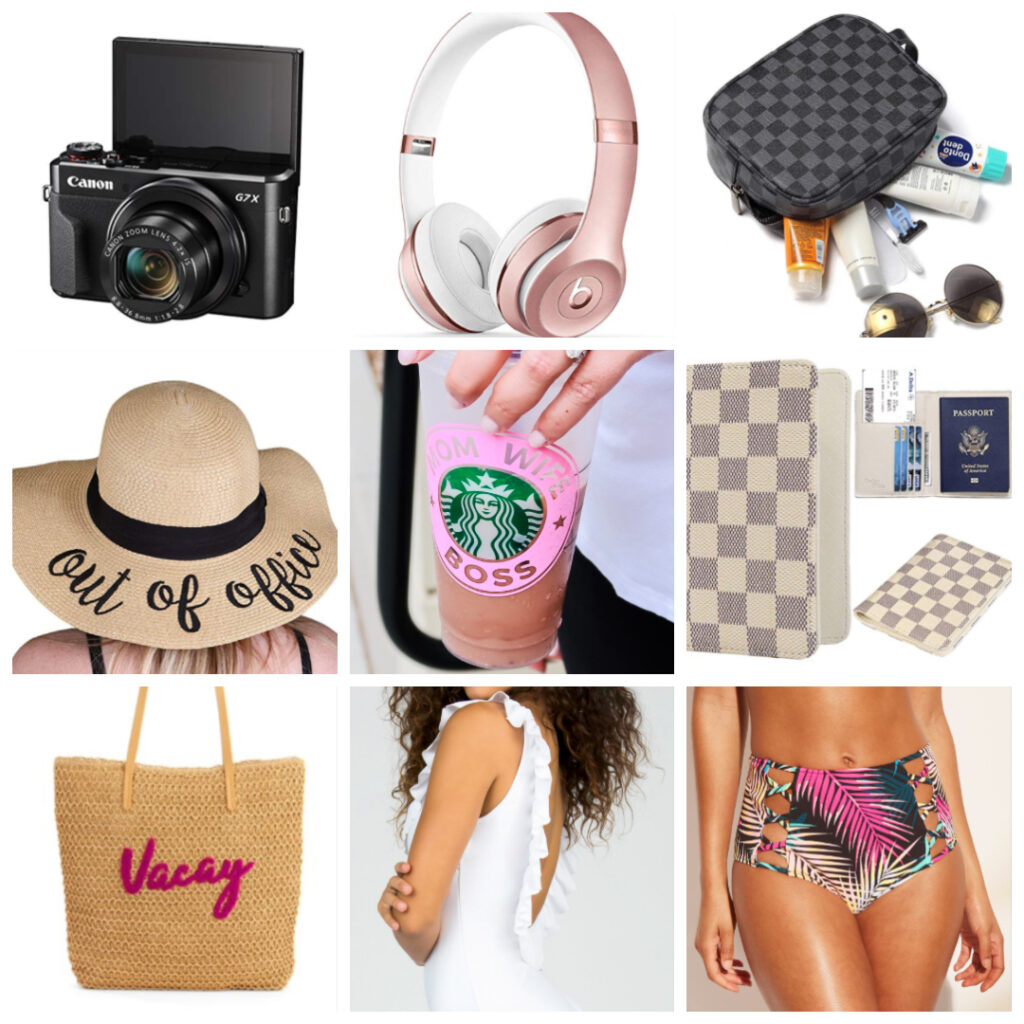 I put everything into categories because clutter gives me anxiety SMH LOL There's much more listed below than the image above.

The tumbler featured is made by me! Here is the link to purchase that exact one or customize: Venti StarBucks Cup

The LV inspired makeup/toiletry bag has letter patches on them that are my initials. Here is where I found those exact letter patches (you can just stick them on or sew them on): Stoney Clover Lane Letter Patches

You also NEED this strap for your carry-on luggage and handbag! It is a strap that holds any handbag on top of your luggage so you can roll them together! I've already tried it with my new GM Azure Neverful and it works like a charm! It doesn't damage the bag AT ALL either! I am super impressed and beyondddd excited to use it! It is linked under TRAVEL below, although it's THAT good, I needed to share its direct link here: The Bag Bungee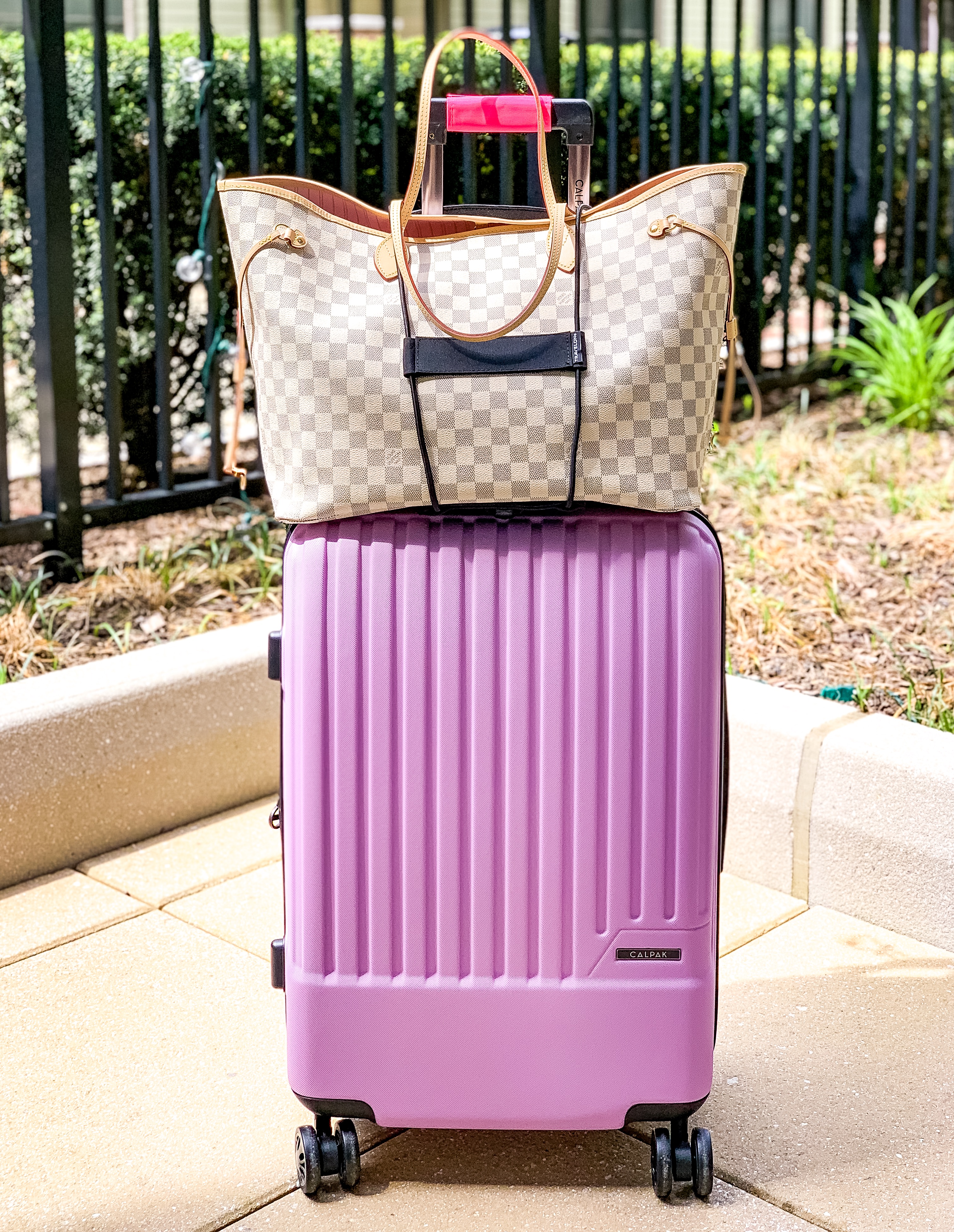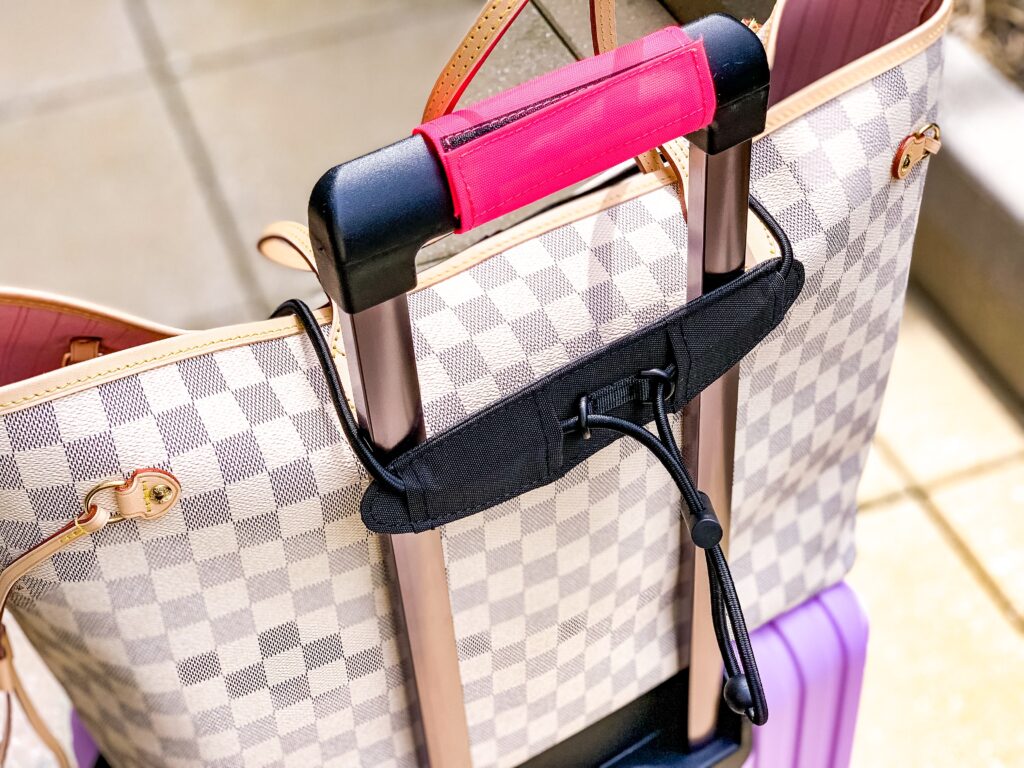 Electronics and Reading Material

Beach Accessories

Bathing Suits

Travel

Suitcases

I hope you've enjoyed this post and definitely let me know if you have other travel hacks and essentials! I LOVE THIS STUFF!