Face Products I Can't Live Without!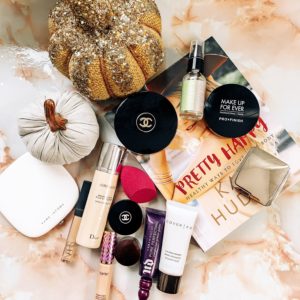 Happy Fall Y'all!
I'm asked quite often what makeup I use that keeps my skin so flawless so I figured I'd break it down in a few posts so it's not an overload of information for you! Grab a snack because this post might be the longest one you'll read (ha!).
I'll start off by saying I do not have "flawless" skin! I suffer from 5 incurable skin conditions that I will have for the rest of my life which can break me out at any time. More often than not I am having a break out that can last a week to a year or more. It's pretty much become normal for me now, so I have focussed a lot more on skincare than anything else. I will touch on this subject (which is really hard for me to discuss) in another post. It will contain my medicinal skin regimen along with my typical skincare routine.
So, the products I use I have used for years. They don't disappoint and I find myself always going back to them. They are my holy grails when I travel as well!
Primers and Foundations
BeautyHack 100% Pure Avocado Oil: This is a 2018 purchase for me. I have used the Josie Maran Argan Oil for around 5 years, so when I saw this I figured why not switch it up a bit? I absolutely LOVEEE this oil! It keeps me hydrated all day and it's not greasy at all! My skin absorbs it fairly quickly. I add it to my foundation on dryer days and it does not separate the consistency of the foundation. I have purchased this I believe 3 times now. I am about to be on my 4th bottle.
Dior AirFlash Spray Foundation: Literally have been using this for 6 years. It is AMAZING for flash photography (ie. weddings, photoshoots, a night out). I actually mixed this with Huda Beauty's foundation on my wedding day and my makeup was FLAWLESS. I use this alone during the winter time as the color I use is 301 and it matches my NC30/NC35 skin color perfectly! It is full coverage and the bomb.com. I have purchased this more times than I could count, I hope it never gets discontinued. I promise, I don't know what I will do. Chanel's ProLumiere foundation was my go-to before this and when that got discontinued I completely missed the mark on buying out every last one they had LOL so I am thankful I found the Dior AirFlash!
Makeup Forever Pro-Finish Foundation: I use this as an all over setting powder after concealer, foundation, cream bronzer. The color is 127. It adds a bit of liveliness to my face, I can't explain it! Ha! I have actually just worn this alone after applying my face oil on more lazy days or even to run errands. It gives light coverage with a glow. I absolutely love this powder! I believe it can be worn wet, as well. I have never tried it though!
Urban Decay Pore Perfecting Complexion Primer Potion: I use this primarily in my T zone for my larger pores. It does not clog my pores or make me break out. It leaves a very smooth finish on my skin!
Cover Fx Calming Primer: This primer is amazing at calming my skin. Since I am typically a blushed/red color prior to apply my makeup, it helps soothe my skin. I apply this after my face oil and pore perfecting primer – then I wait about 1-2 minutes before applying foundation.
Concealors
Laura Mercier Secret Concealor: The color I use is number 2. I put this on after my face oil and before any face primers or foundation. It's a peach/salmon color and will help cancel any dark circles you may have. I naturally have an indent in my under eye area. It isn't particularly dark per say, but because it is indented my surrounding facial features cast a shadow over my under eye area. Considering this, I use 3 concealers to help brighten my underage area. (If this this makes sense.)
Nars Radiant Creamy Concealor: The color I use is Medium/Custard. I have been using this for years just like Laura Mercier Secret Concealor! They're a perfect duo! This is applied after foundation.
Tarte Shape Tape Concealer: I am sure you've heard endless things about this concealer. I love it because it is very pigmented and not thick. I do have wrinkles under my eyes and considering I heavily conceal, this particular concealer just gives me the added highlight I need in my area, without the cakey-ness. The color I use is light-medium honey.
Bronzers
Chanel Tan De Soleil: I have been also using this for 6 years. It's creamy, not orange at all, and hands down the best color for my skin. This is typically applied over my foundation. I use it to contour and I use it year round! This product is buildable so during the Summer I apply more for added color.
Marc Jacobs O!Mega Tan-Tastic 104 Coconut Bronzer: I melt for anything coconut!! The moment this bronzer came out, I bought it. I have had it since!! It has since fallen and the mirror cracked, but I taped it together and kept it moving' (haha!). The actual product did not shatter though, so how's that for quality! I love this bronzer because its not orangey whatsoever! I use this to contour and seal the Chanel Tan De Soleil. They are another perfect duo! I also use the Anastasia Contour Palette with my tan de soleil and they were great together as well!
Blush and Extras
Hourglass Ambient Lighting Blush in Mood Exposure: This is the first blush I've ever actually finished, not kidding. I need another one like now, LOL! I love this blush for a few reasons… the "ambient lighting" they advertise is the real deal. It provides depth and dimension and on my zygomatic arch (cheek bone) that is essential for me considering I have naturally high cheekbones. The Mood Exposure color is perfect year round, but more so in the winter time. It's a very natural color!
Elf Cosmetics Total Face Sponge: This sponge was like $4 and the best $4 sponge I've ever had. Don't get me wrong, I love my beauty blenders (I have about 7 of them), but for $4 this can't be beat! The color is a magenta color and its super soft! I love the flat ended side the best!
Chanel Hydra Beauty Lip Balm (Nourishing Care): This is my holy grail lip balm. It is hydrating and super soft on my lips. It does not have a chemical nor medicinal smell (it doesn't smell like roses either), it just has a simple classic Chanel aroma that quickly fades. I have to preface with this because if you have followed me for a while you know I do not like lip products that taste like anything or have a scent. They make me sick, really. Chanel makes two – one in a small round circular container, and the other in a lipstick looking container. This round one is $50 and the other is $35. At this moment, nothing compares to either one for me. This product is part of my daily skincare routine (don't forget your lips in that routine y'all!). My husband literally tells me every single day how soft my lips are. I may literally owe it all to these products. They're worth the price tag!
Hope this helps any of you interested in trying these products or anyone who shares my similar NC30/NC35 skin tone and was wondering what colors to get in these brands!
You can shop these products below!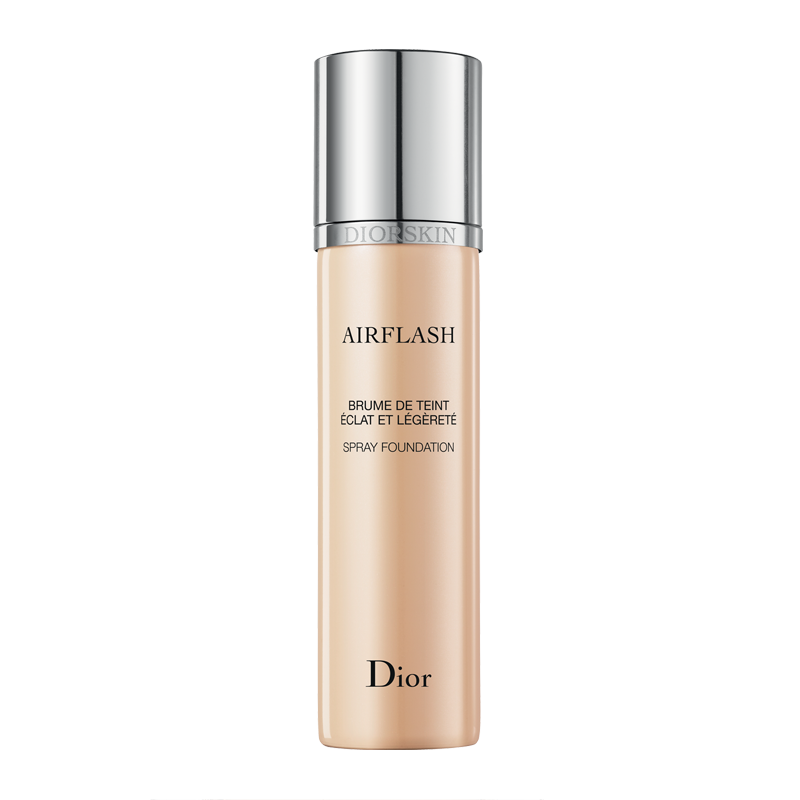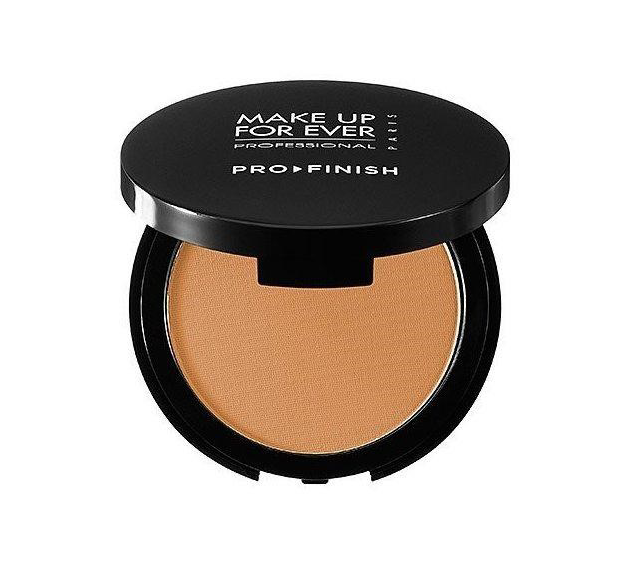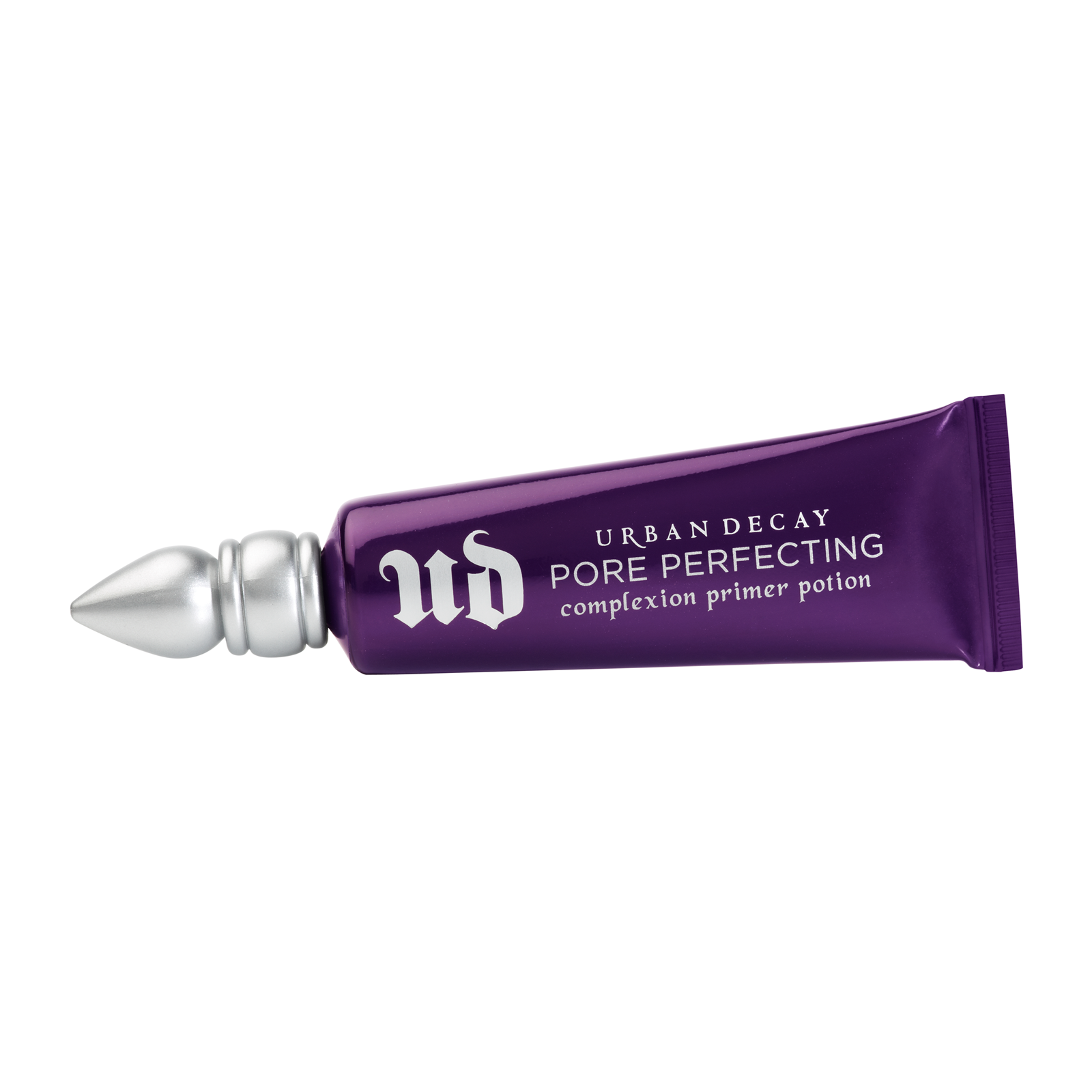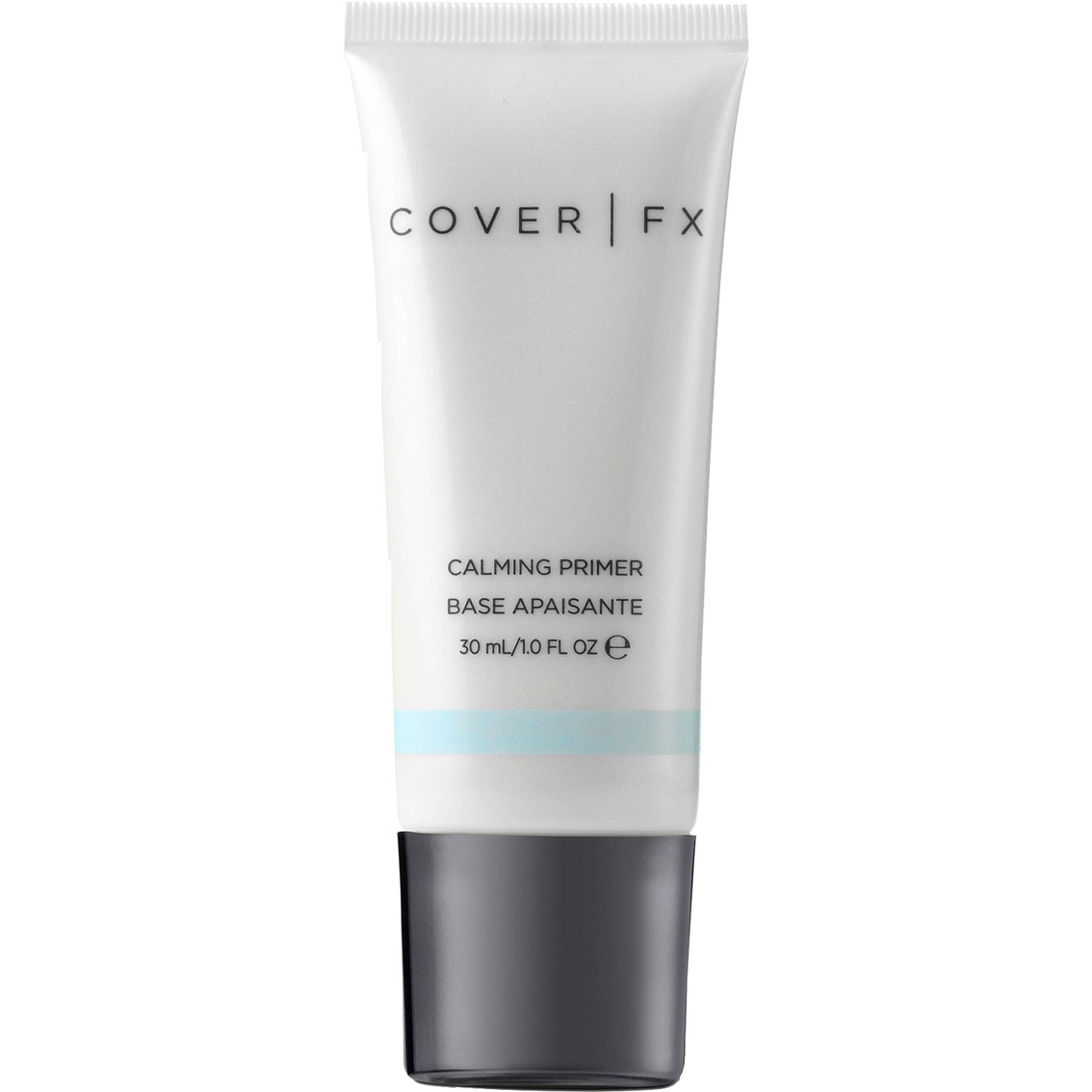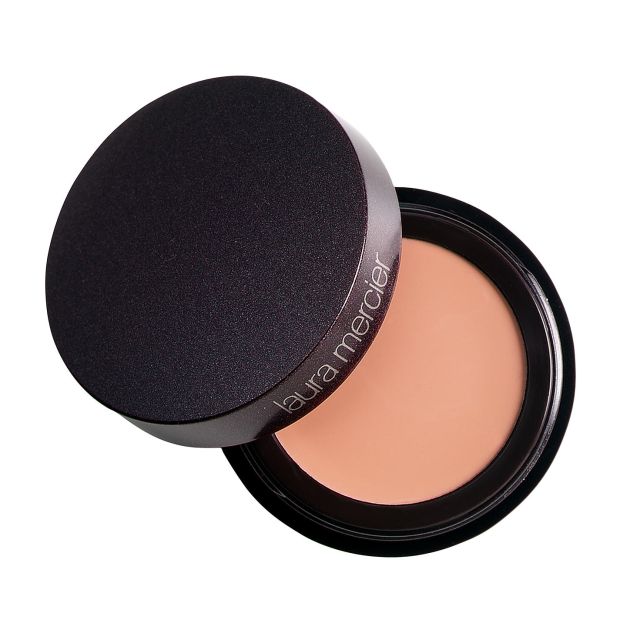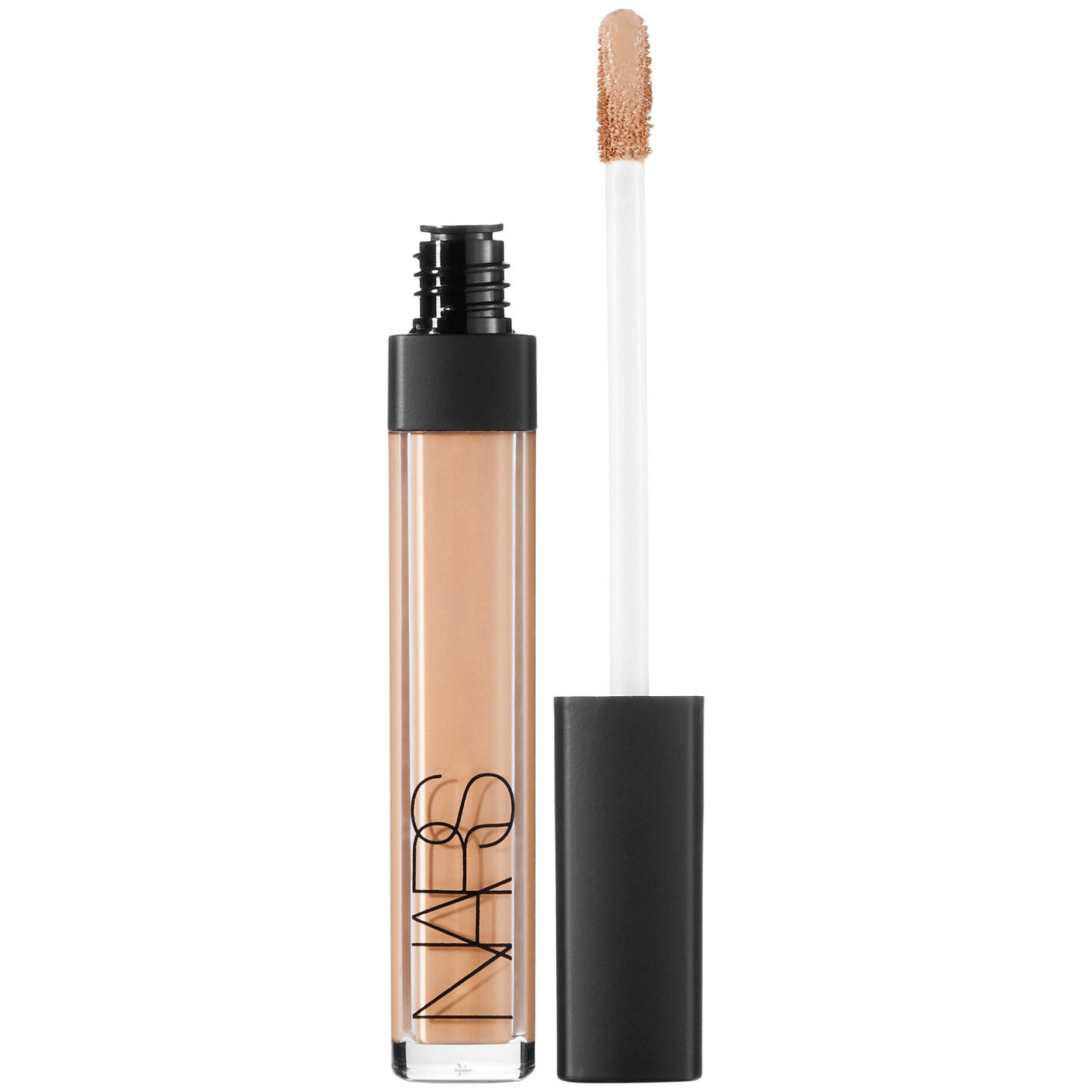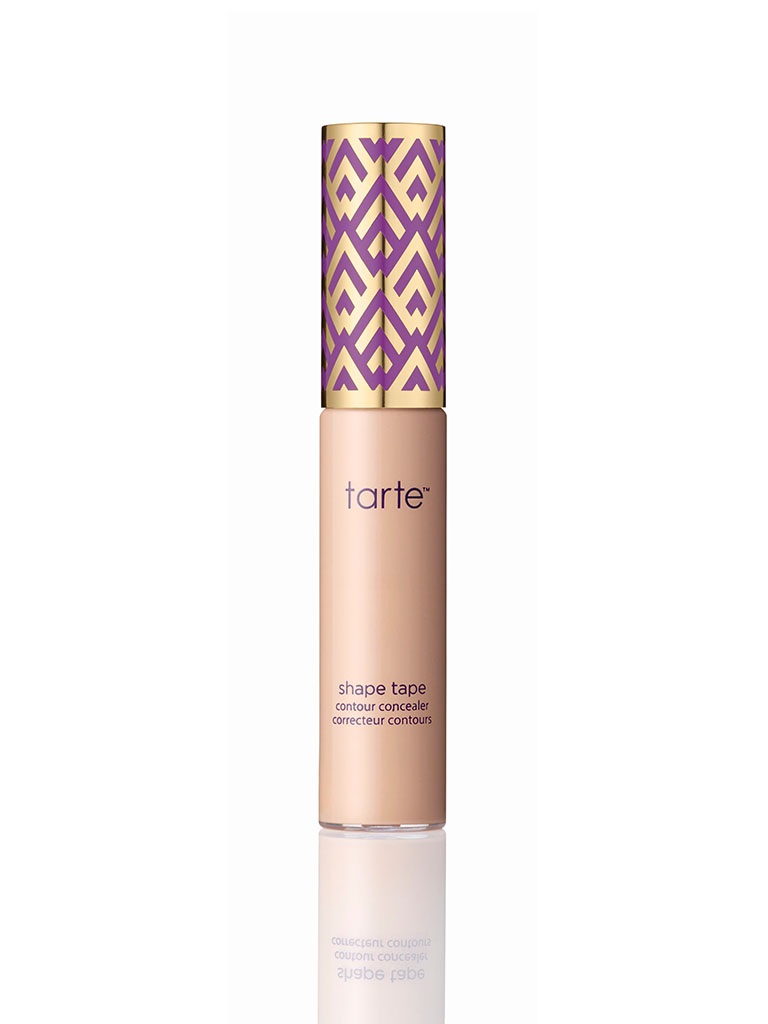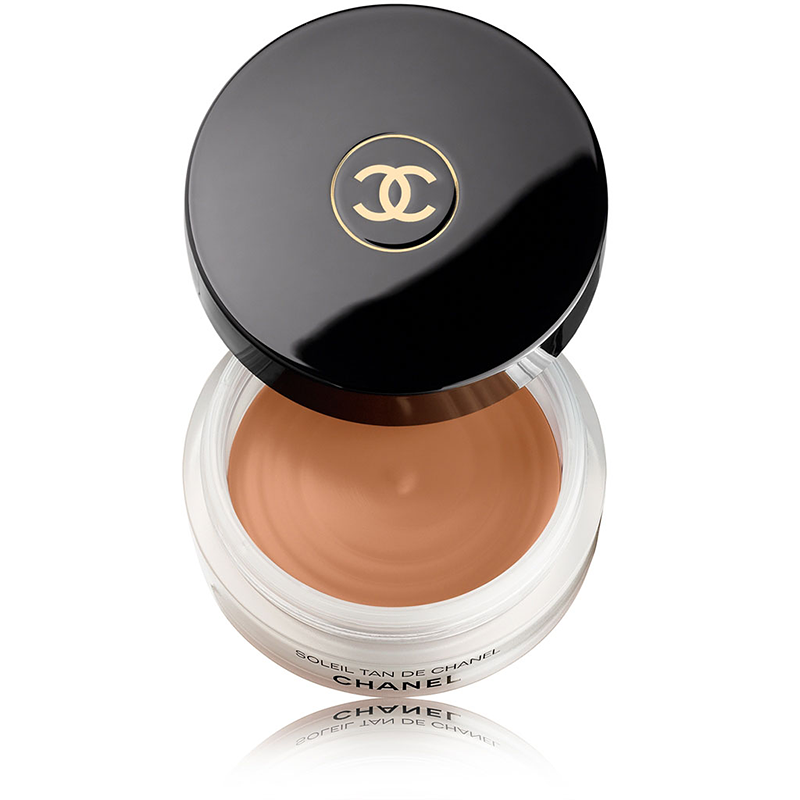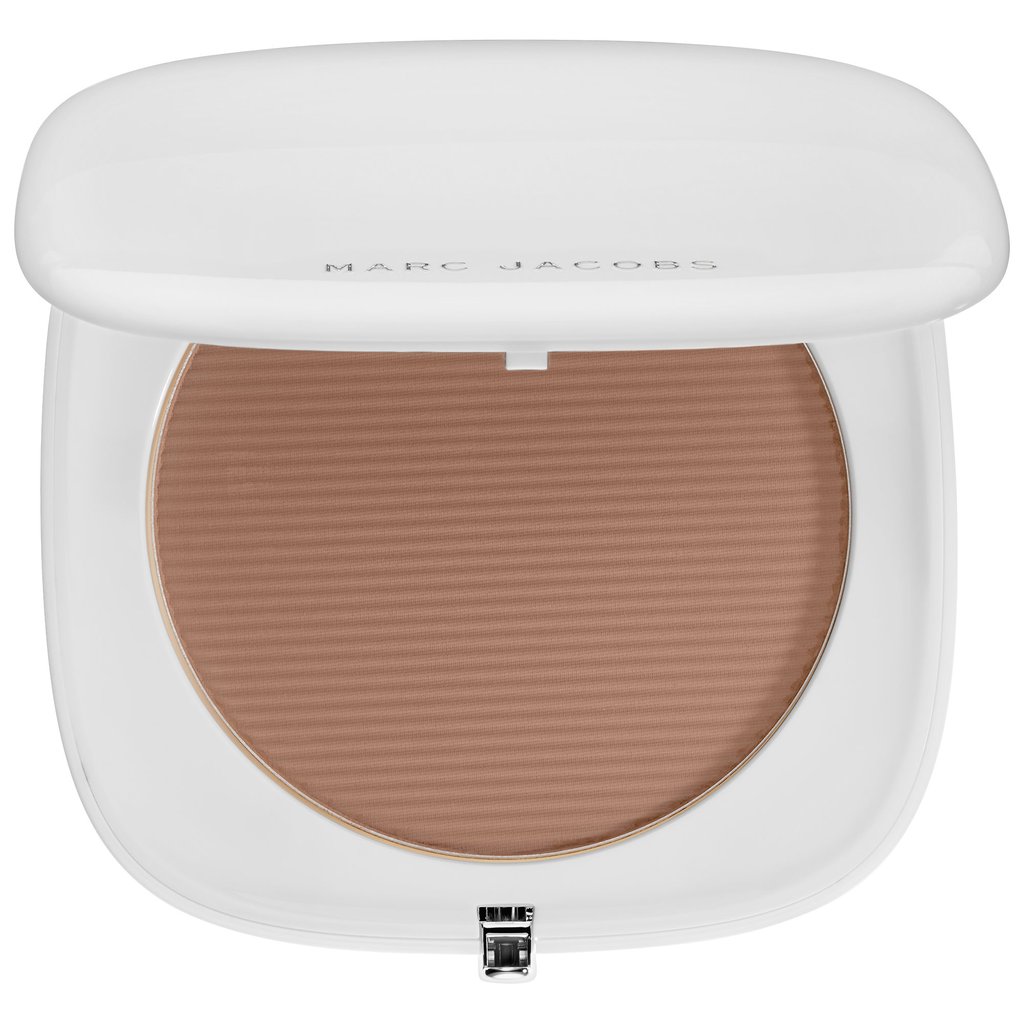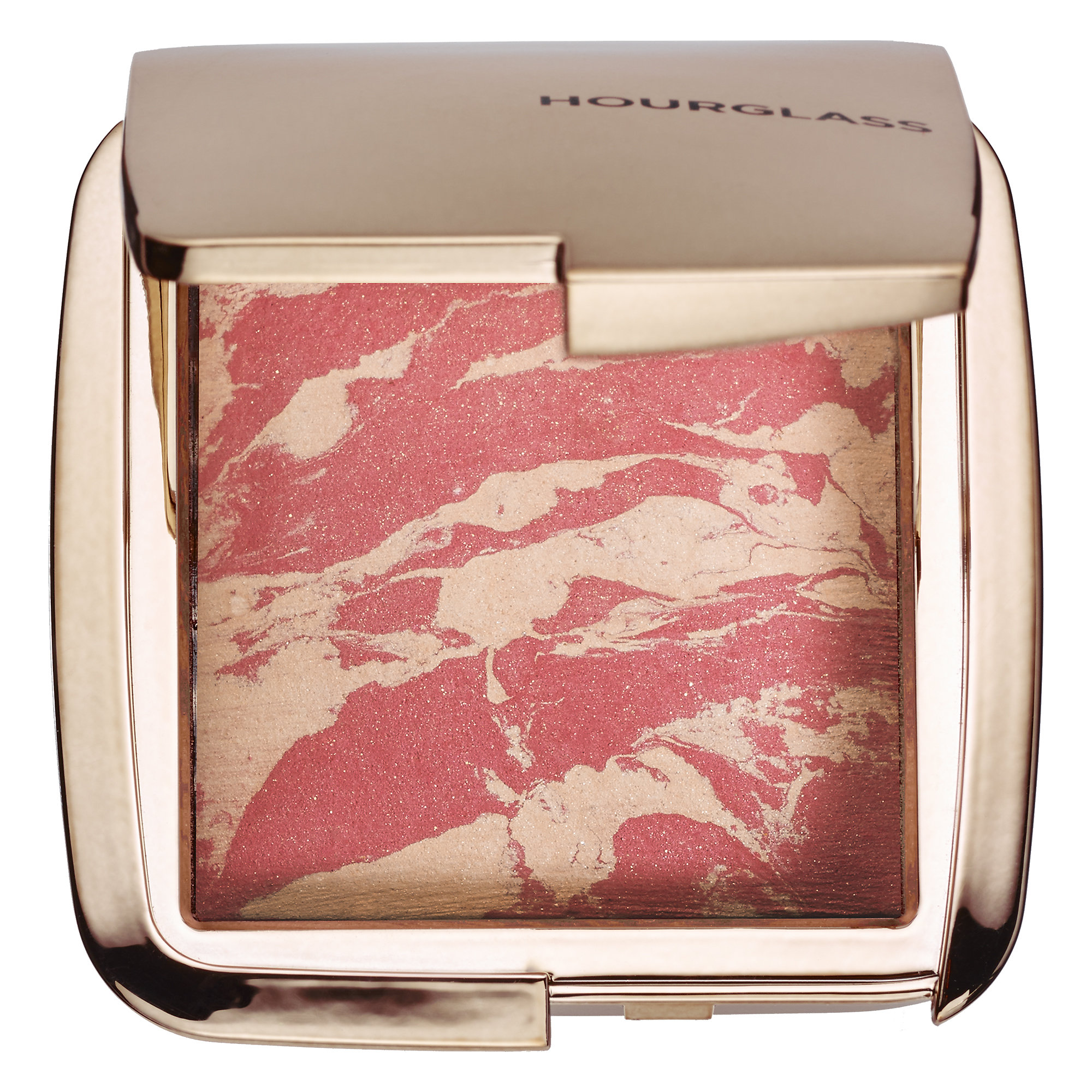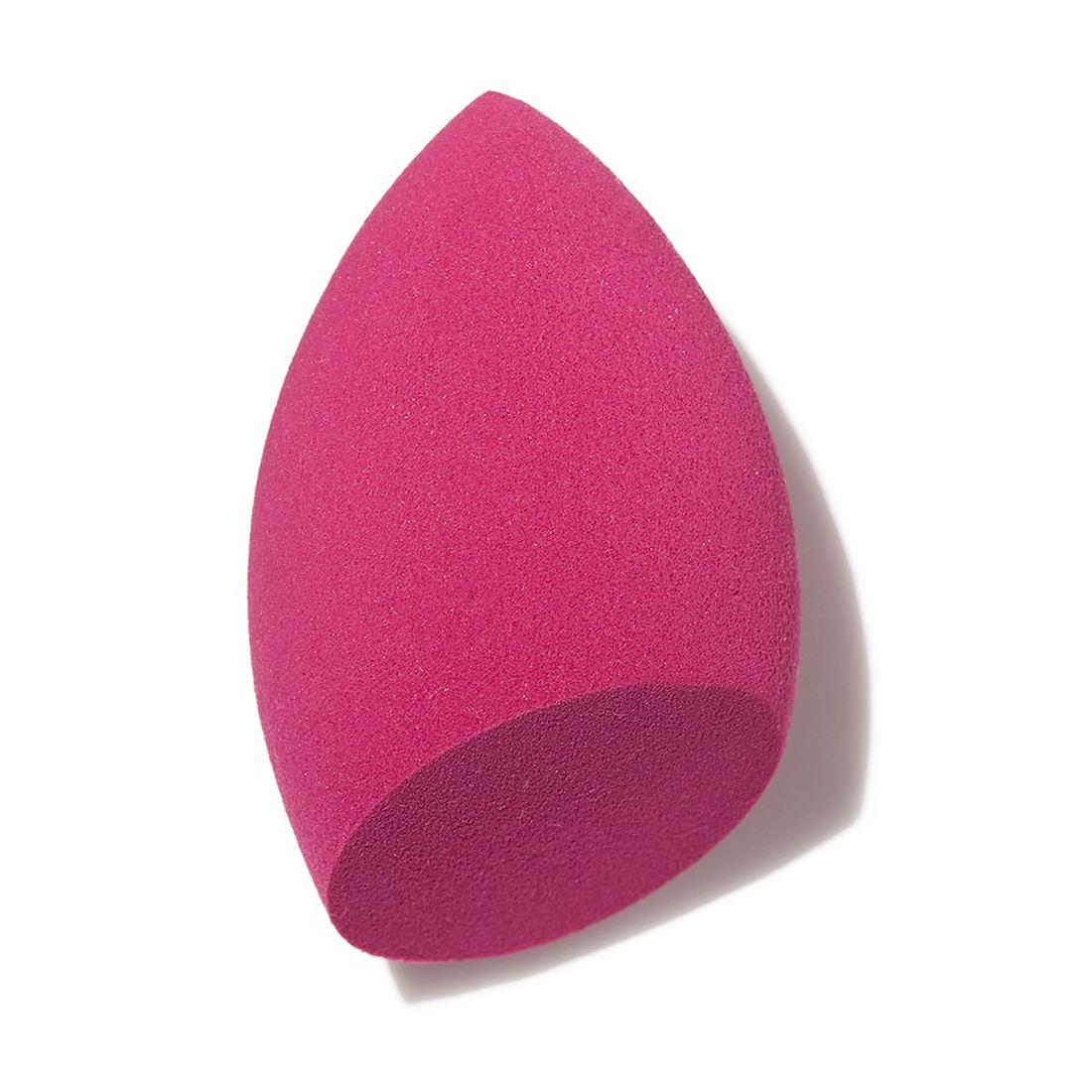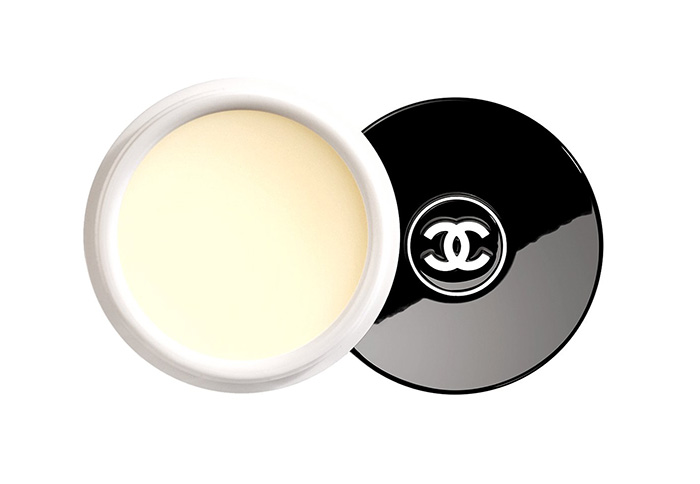 Tarte_ShapeTape_Concealor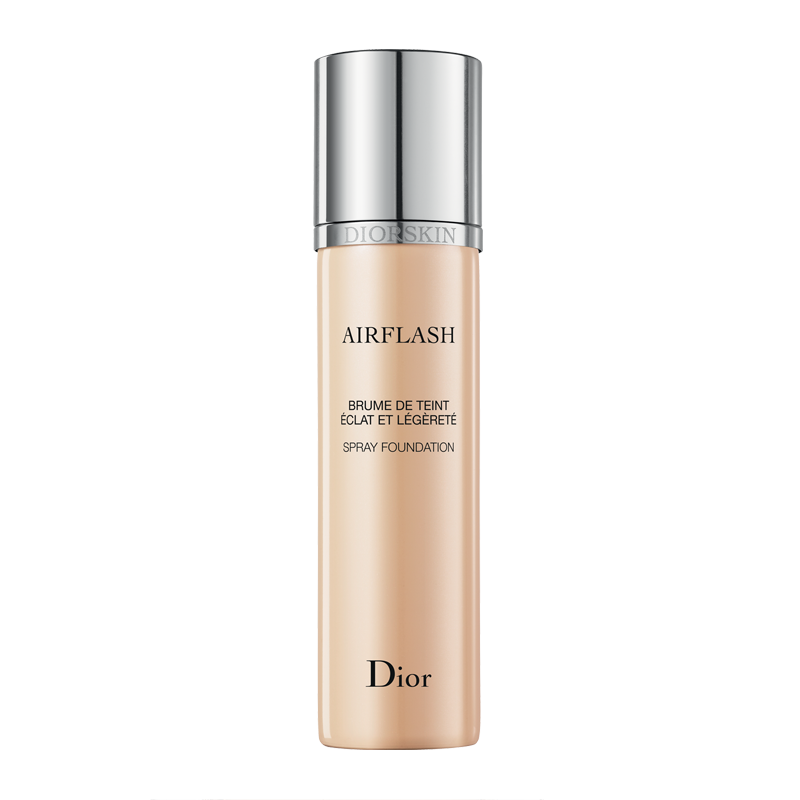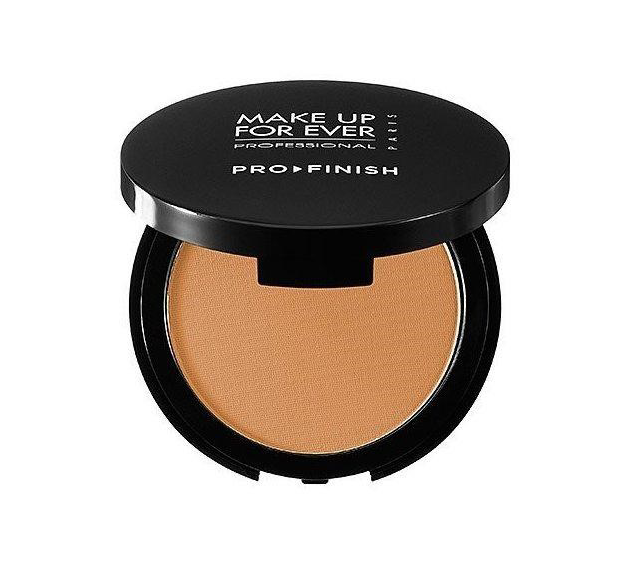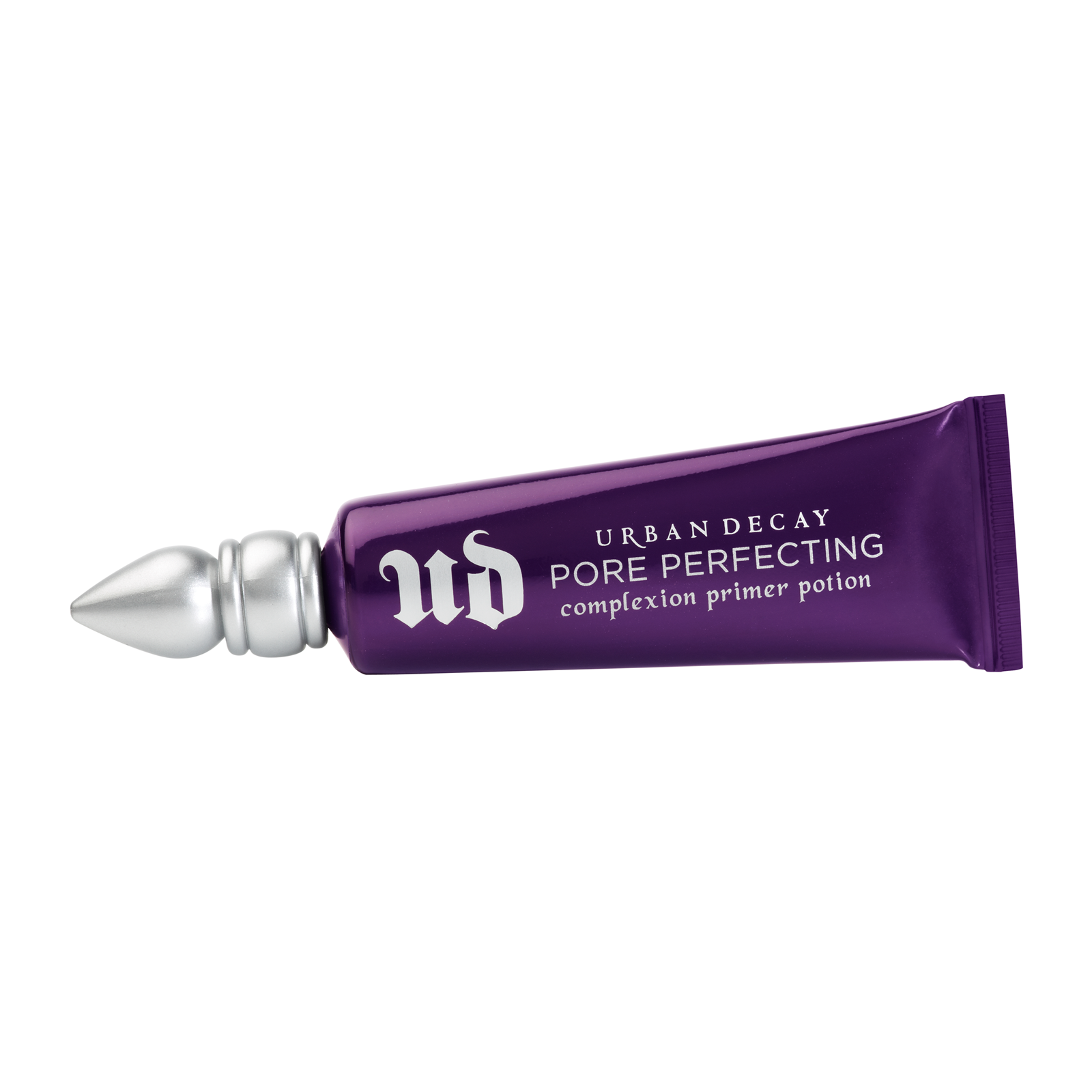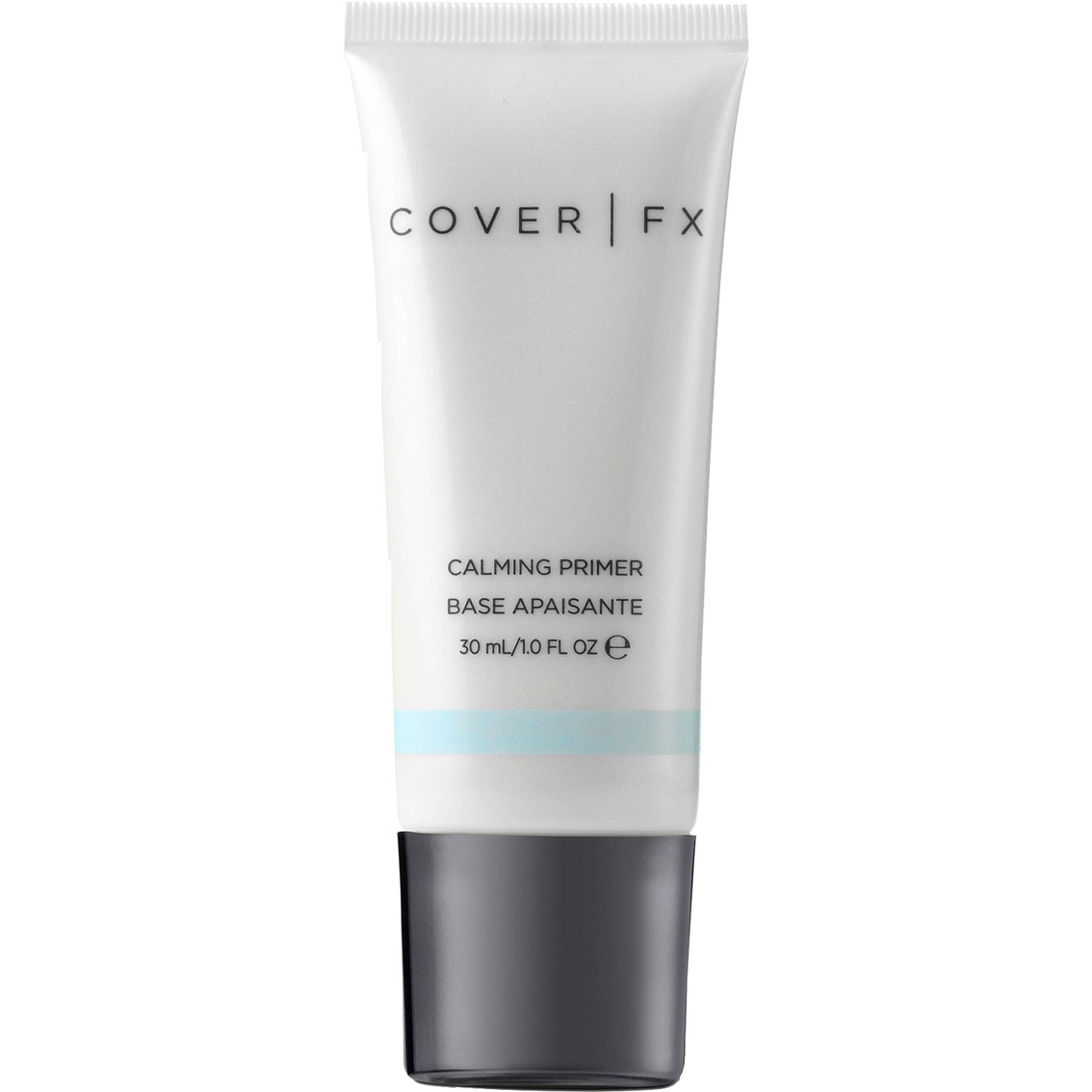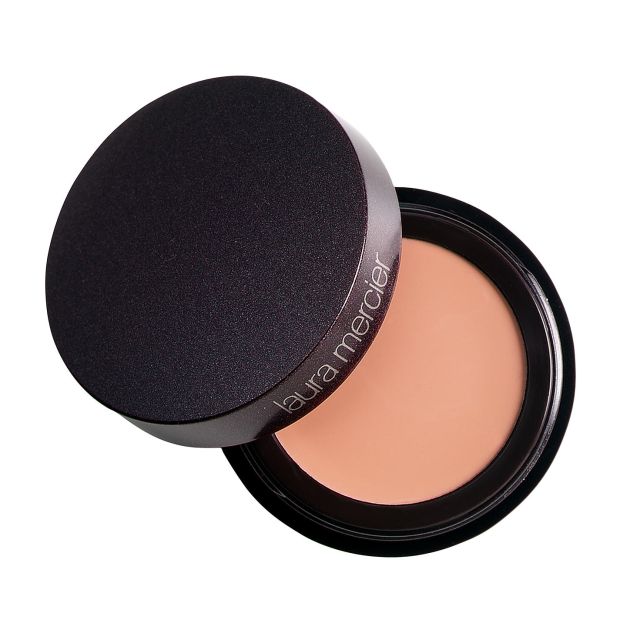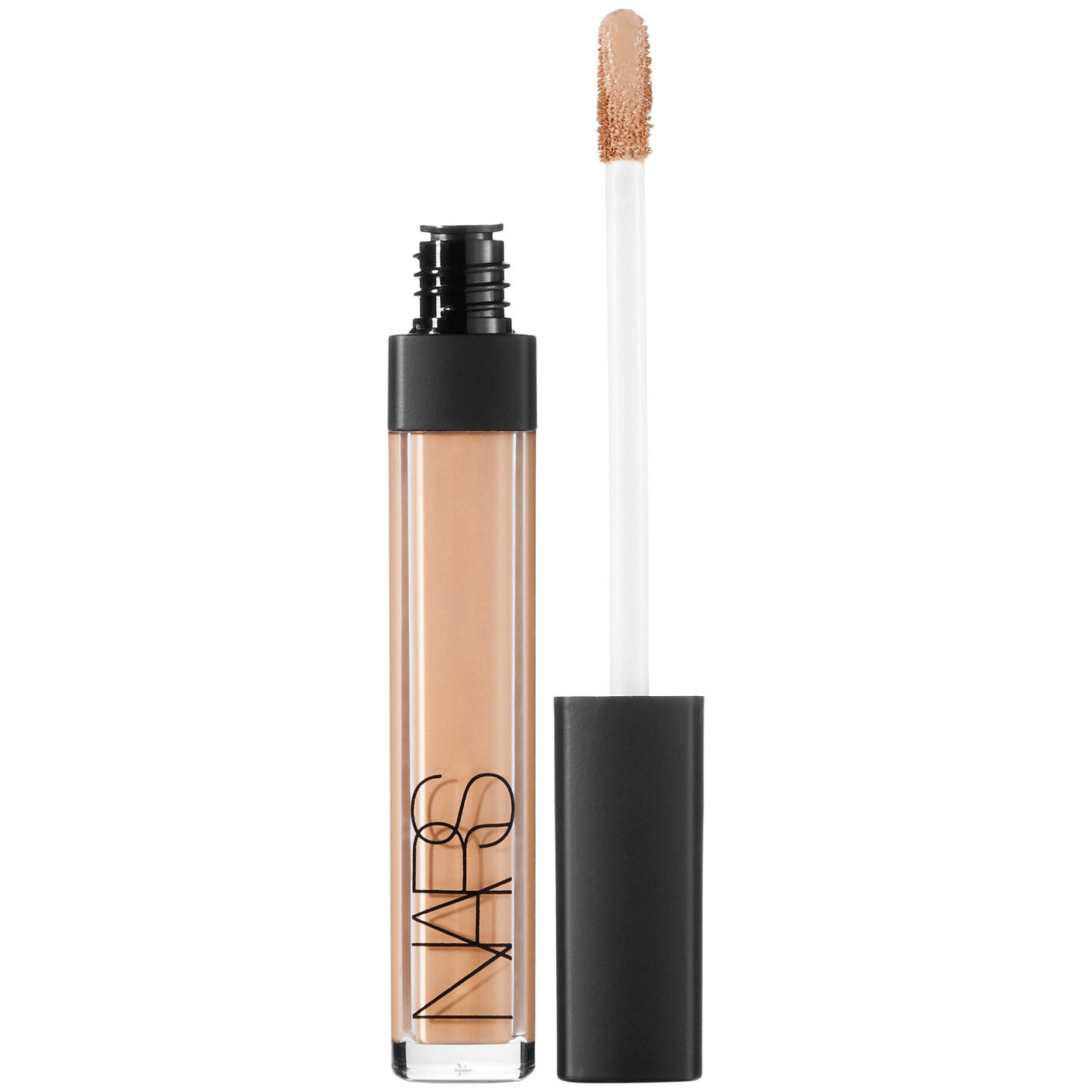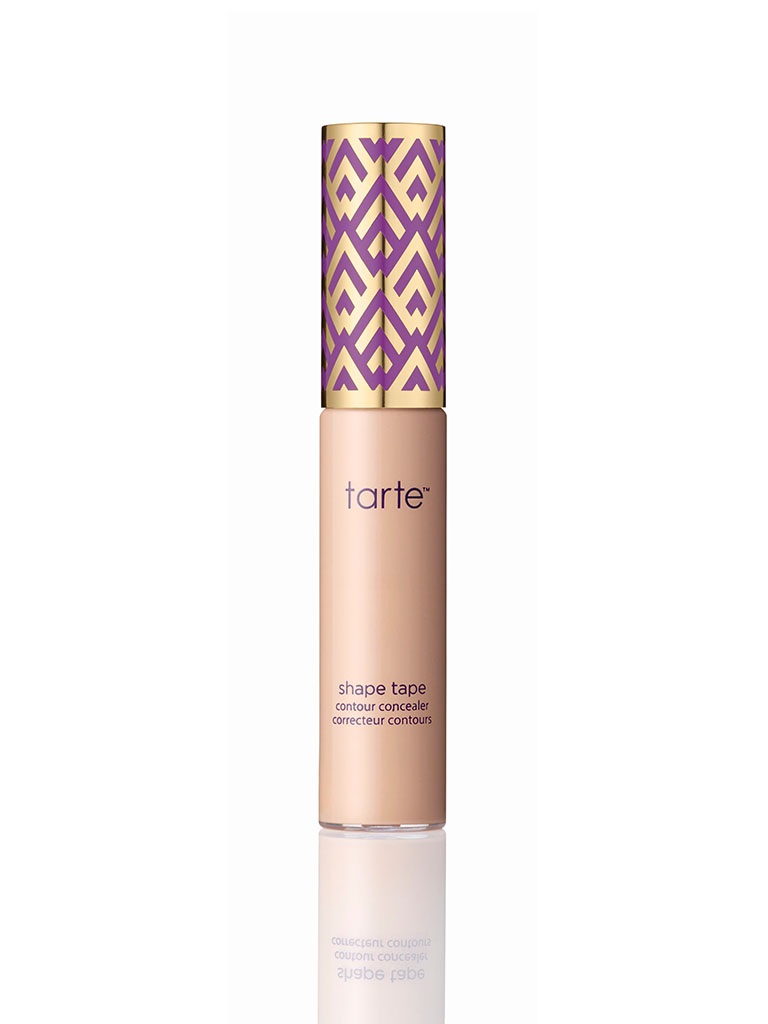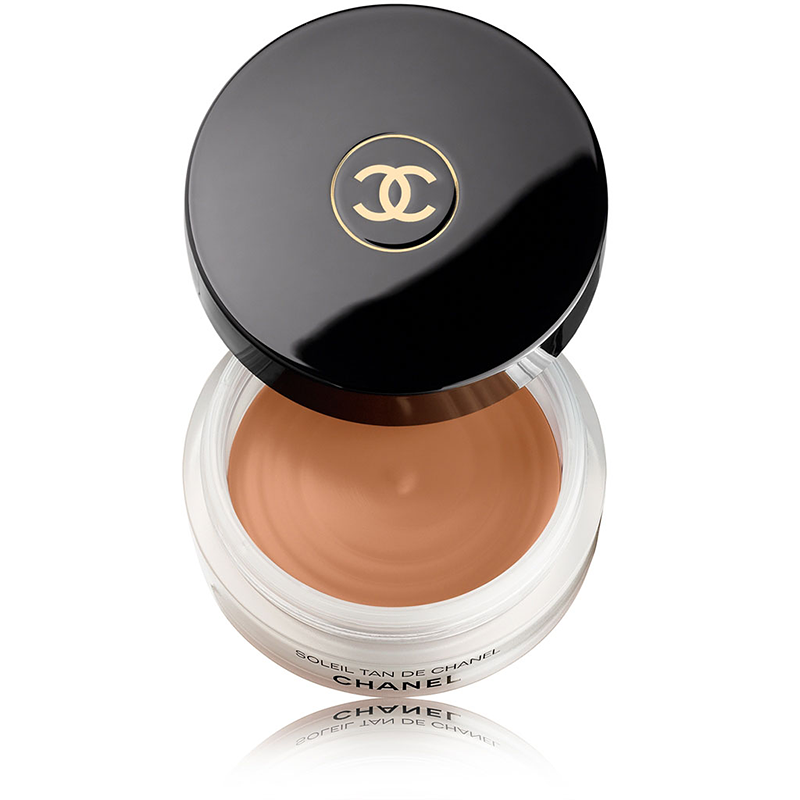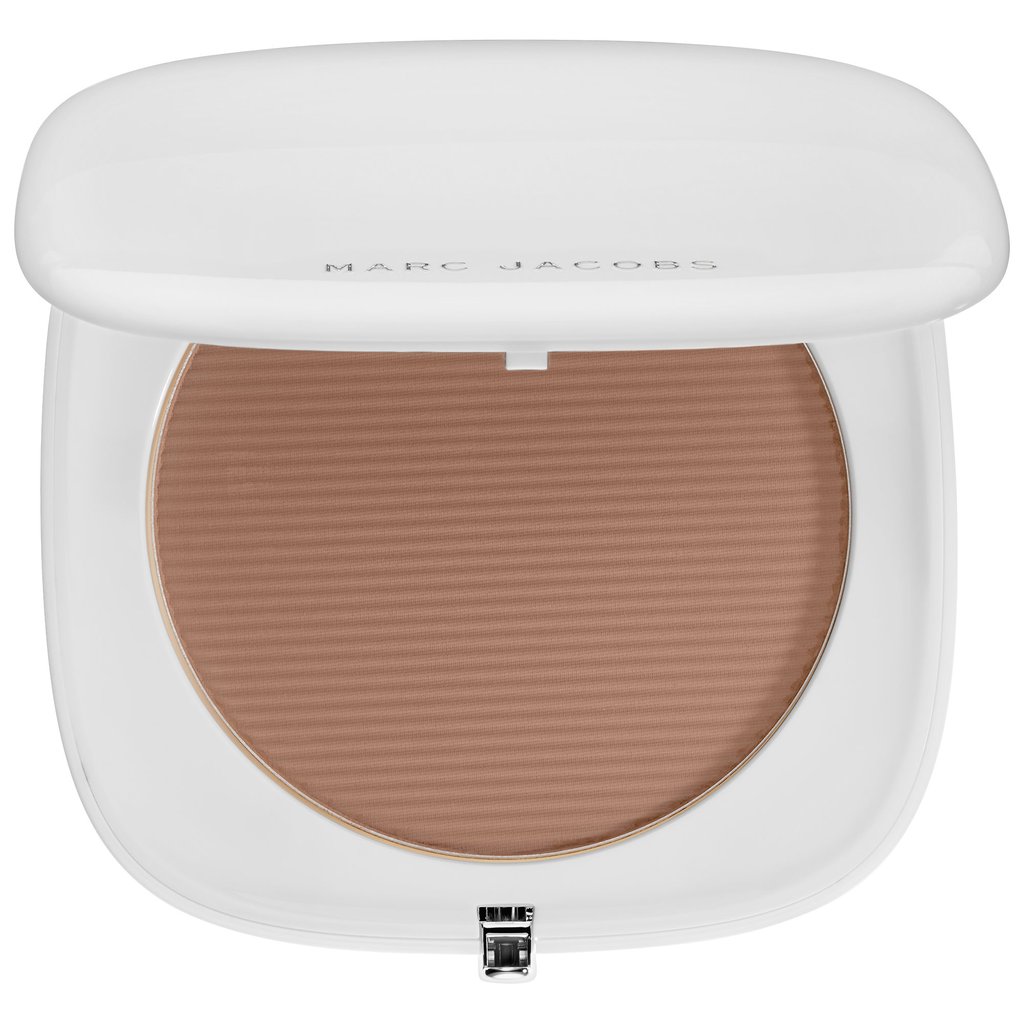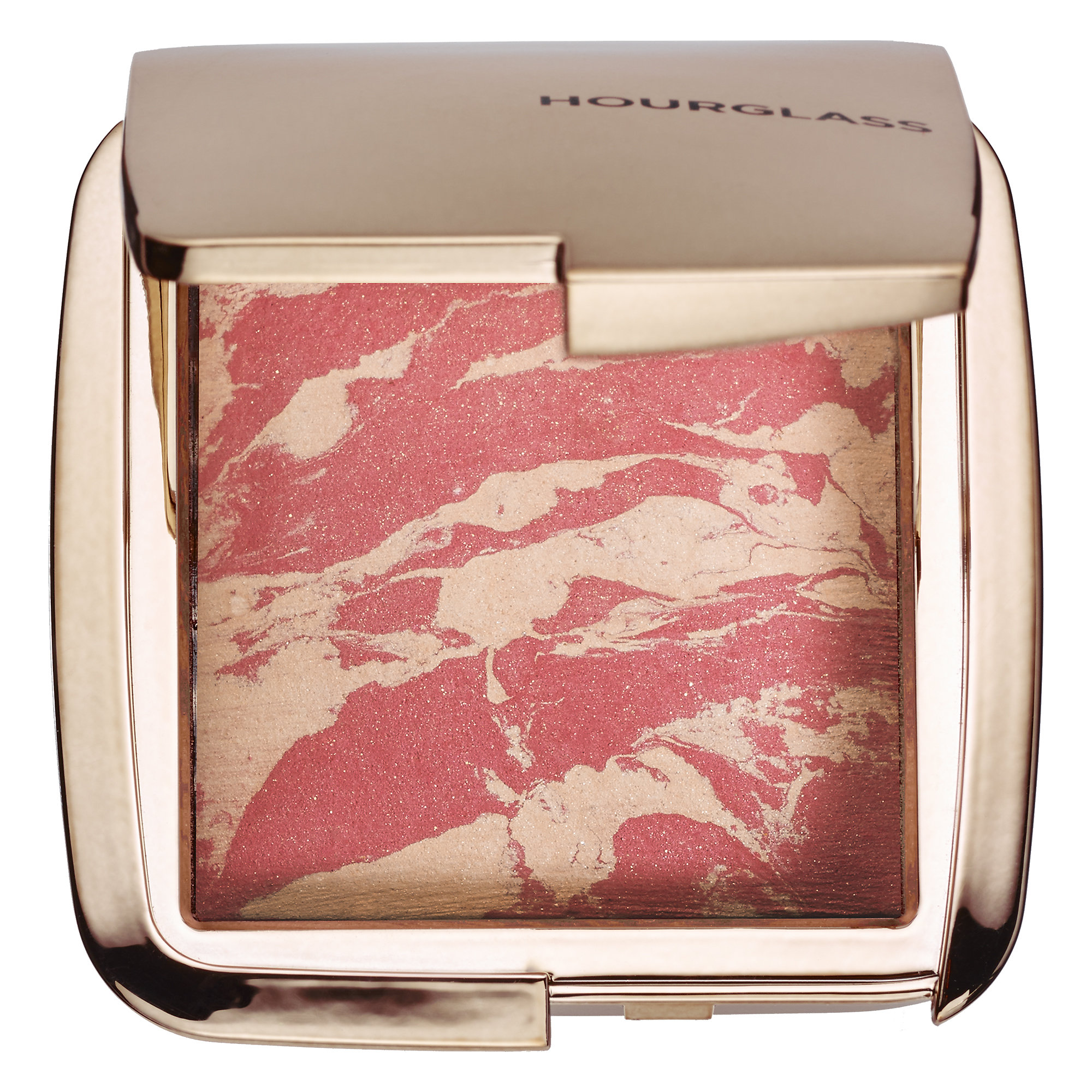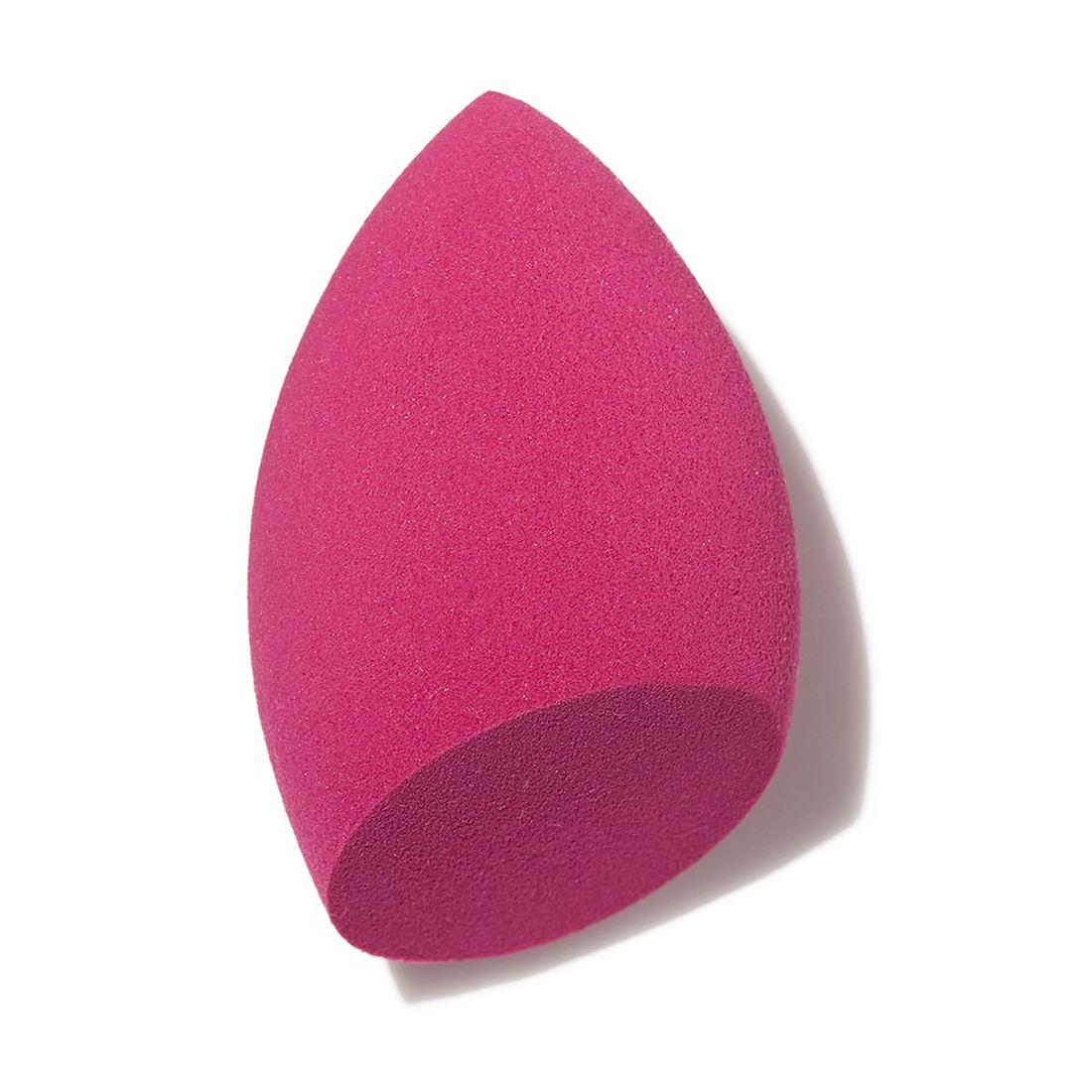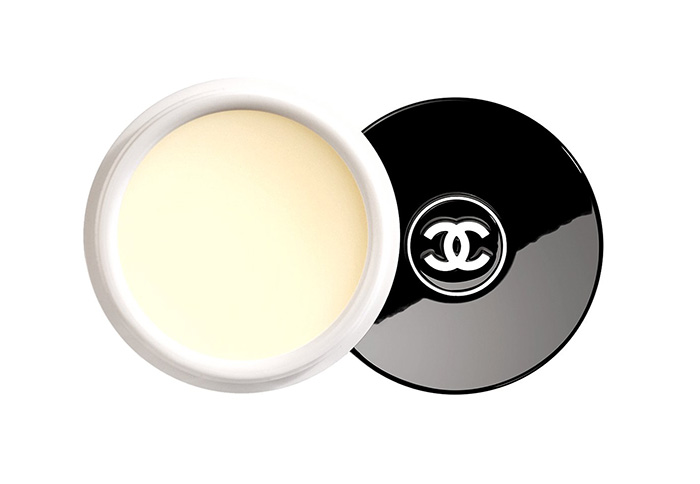 Love love,
Laney