about–
Laney Chelland
EDitor + Entrepreneur
Hi! Welcome to life in my lane! I'm so happy you're here! I am That Girl Laney! I hope you brought wine, because we talk about all the good stuff around here!
I created this lifestyle blog for the every day girl, mom, sister, aunt, best friend, girl boss about 12 years ago! I have struggled with anxiety/social anxiety for as long as I can remember. Creating this blog has opened up so many opportunities for me; including working with exceptional brands, and meeting admirable bloggers/entrepreneurs. I have found my true passion in writing and curating lifestyle tips for That Girl. I share everything from raising, styling, chasing and traveling with my sweet 6 year old to taking care of my skin, eating healthy, decorating, and of course how to look good while doing it all!
Whether you're a new follower, or have been reading my blog from the beginning, your support means so much, THANK YOU!
XX Laney
"Darling, you are magic!"

meet the rest of the team
we're a talented Circus, i mean group!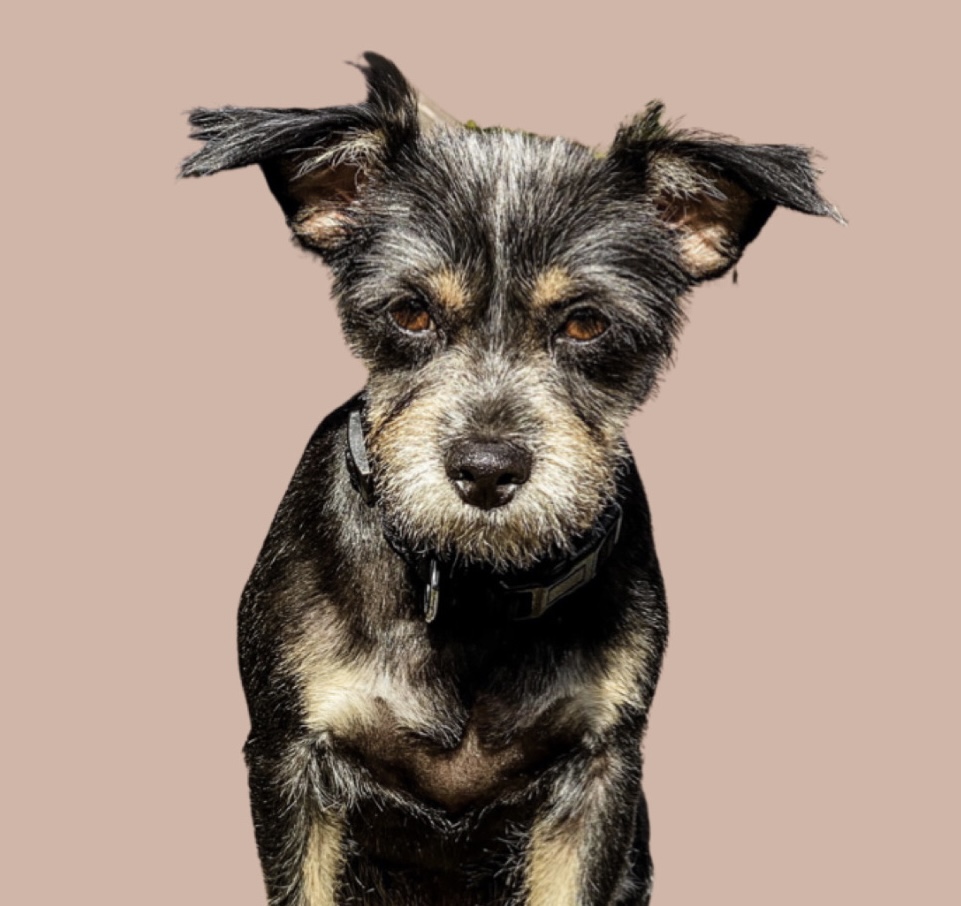 Teddy
Teddy is my personal assistant who loves her job despite her RBF. She's my right hand girl and TGL would be nothing with out her!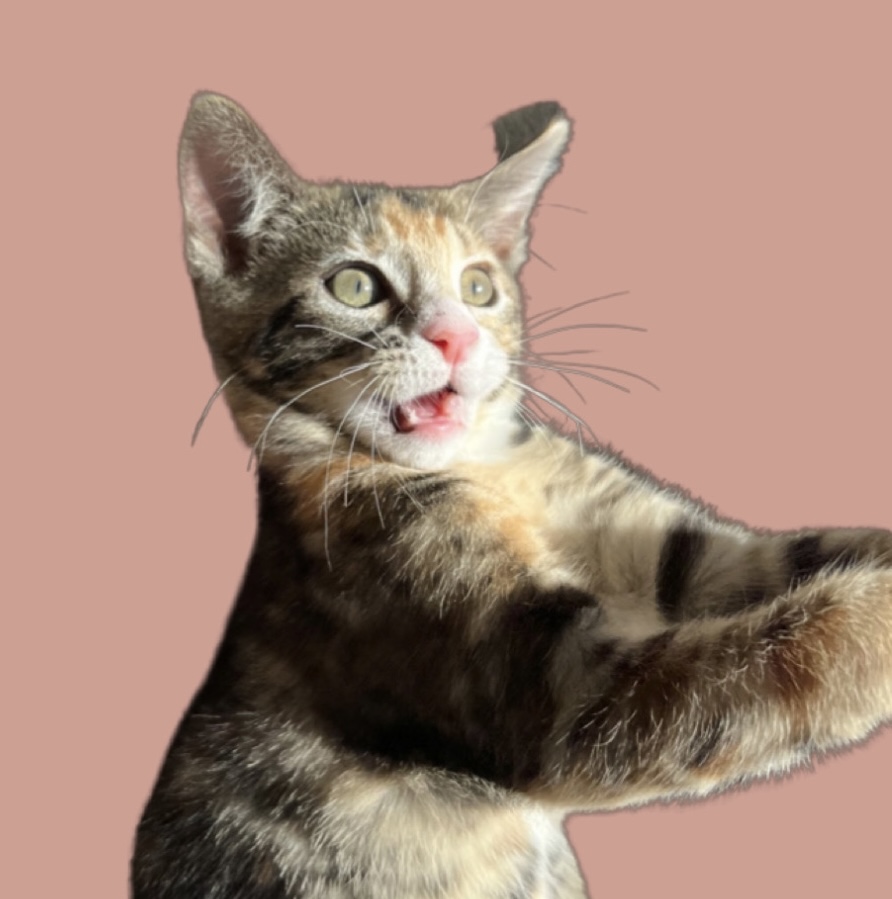 Fiona
Fiona is our director of creative design. She is always surprised by her creativity! I don't know why, because she's just amazing at what she does!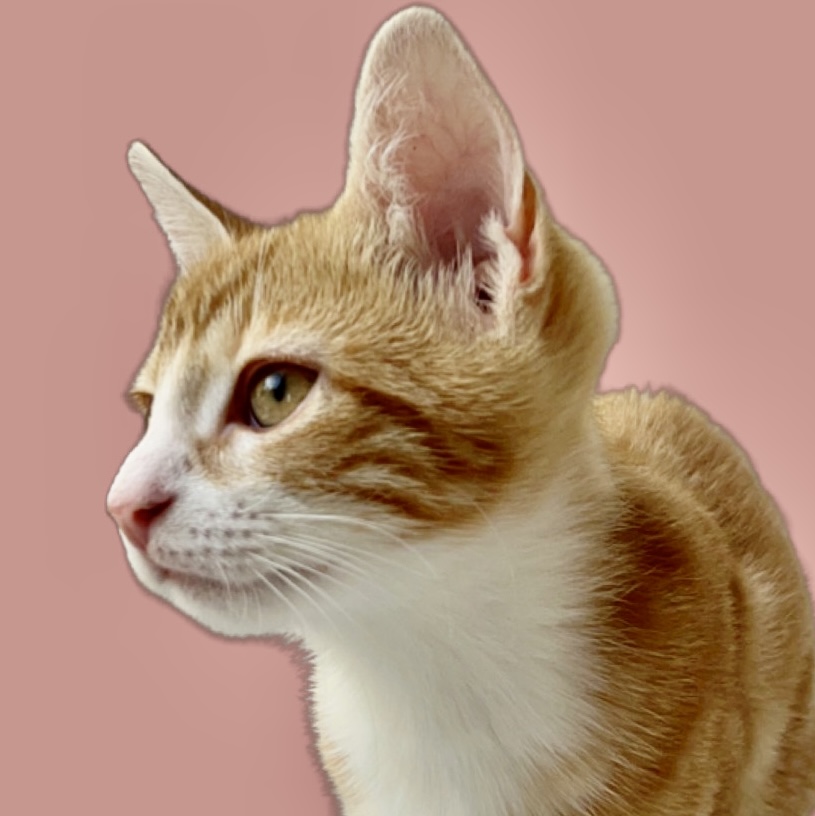 Finn
Finn is our director of sourcing. He takes his job very seriously. He will be the first and last animal you speak with during our partnership.
social media posts
How to Get Started