Spring/Summer bags & hats under $40!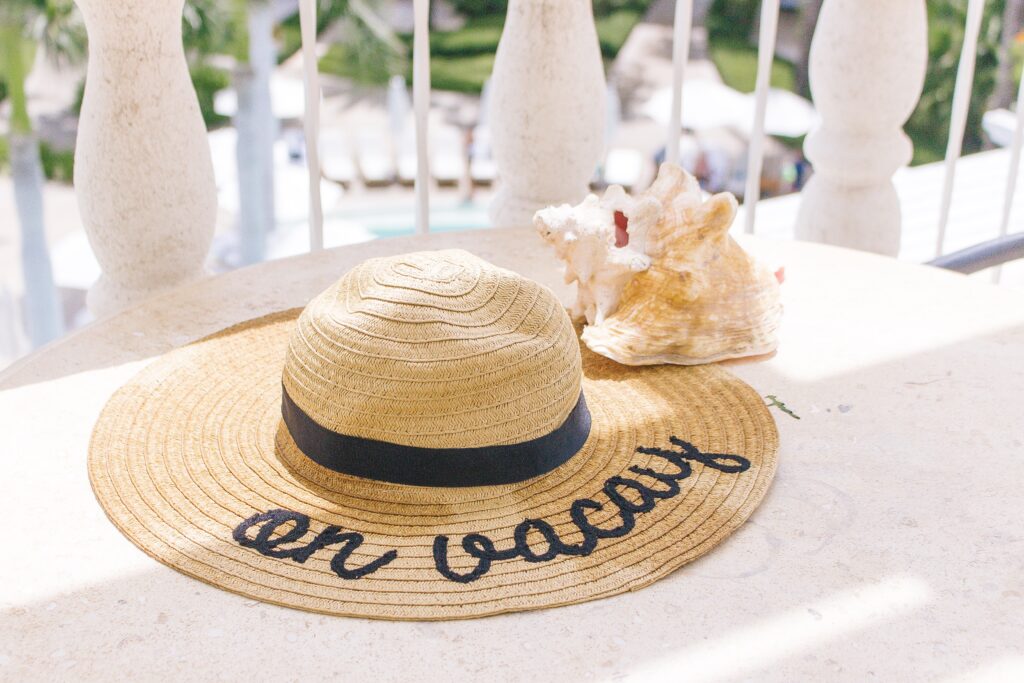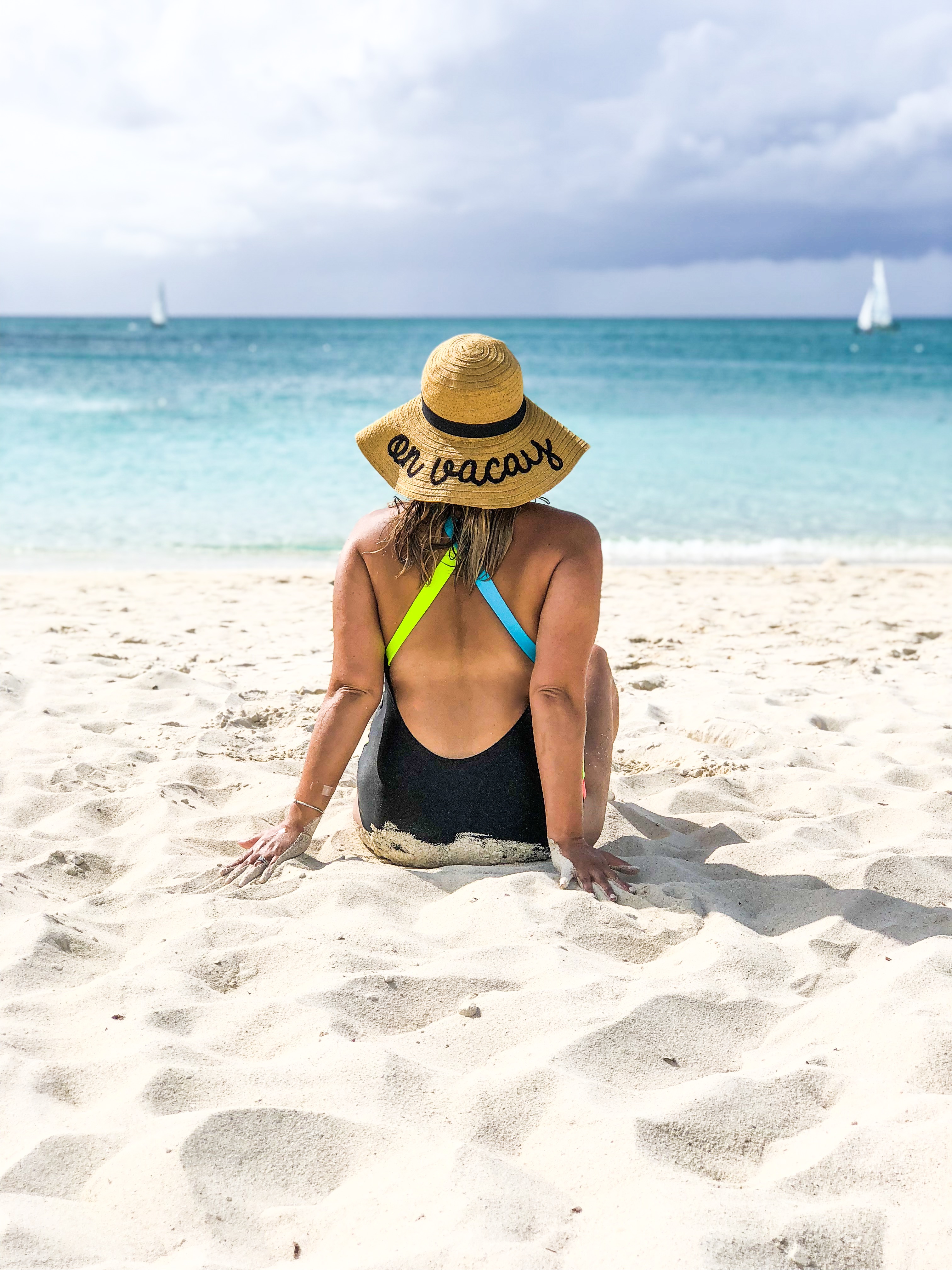 Hey y'all! As you know I live in the Northeast so we experience alllll fourrrr seasonssss! (insert eyeball here). Spring is just around the corner though! FINALLY!! I reminisce so much about my honeymoon because Turks and Caicos truly is so stunning! These photos are from then!
I have always LOVED hats and bags! My collection is unreal at this point. I should probably stop buying them, but I am no quitter! I've rounded up some accessories that I am currently LOVING and I just couldn't wait to share with you! I've also added a few of the swimsuits I wore on my honeymoon!