Eat Your Coffee: Caffeinated Coffee Bars You Need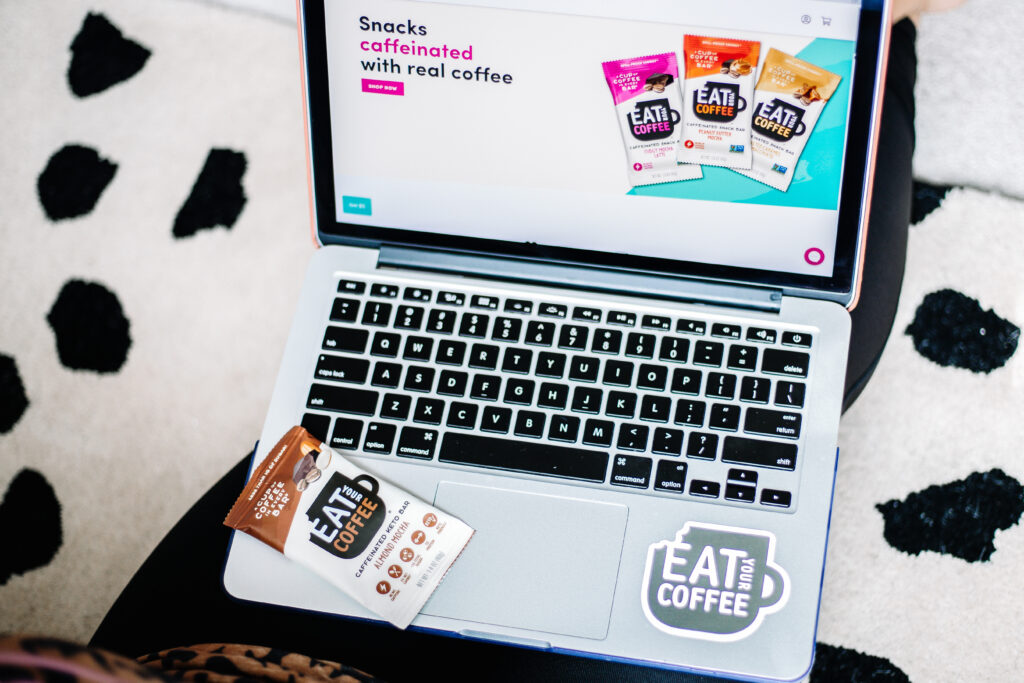 As a fulltime stay at home mom and lifestyle blogger I spend most of my days chasing my 5-year-old and curating content for my social media. There's never a dull moment around here, so I am thankful for these awesome caffeinated coffee bars by Eat Your Coffee that give me the right amount of energy when I need it.
Eat Your Coffee is the first organic, vegan, and gluten-free energy bar infused with a full cup of real coffee (no synthetic caffeine). The brand was founded by, then two freshmen at Northeastern University, Johnny Fayad and Ali Kothari. Their direct-trade, ethically sourced, naturally caffeinated snacks provide us with healthy ingredients to feel good with every energizing bite!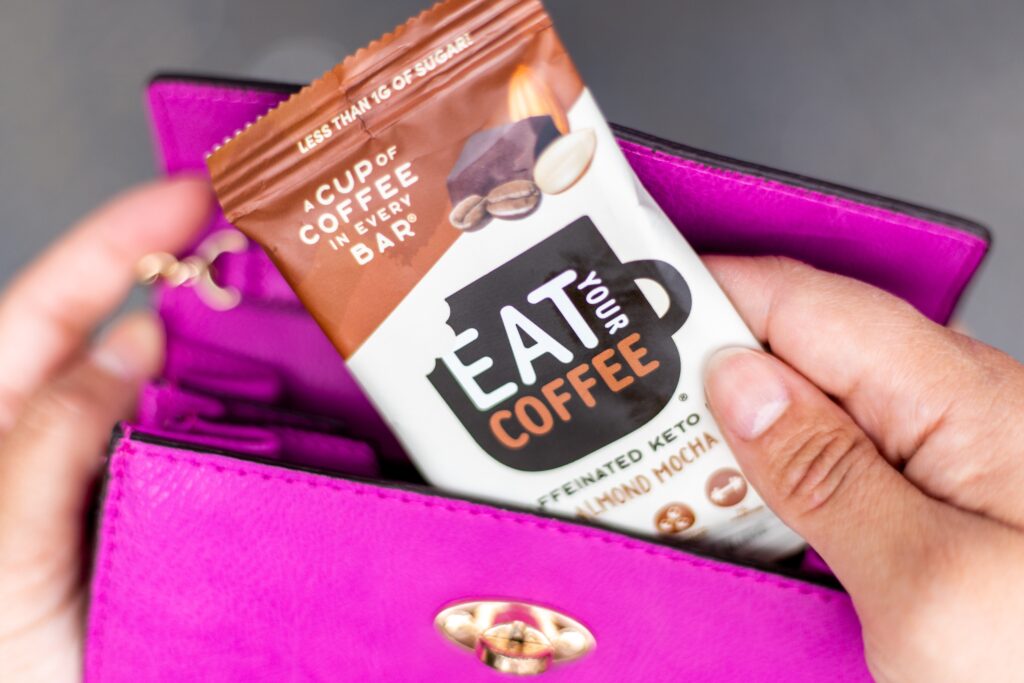 I have been eating Eat Your Coffee bars for well over a year now. I'm not entirely sure what I did before them?! I take them everywhere with me. They're the perfect amount of caffeine for my busy mornings, or my mid-day pick me up. I usually find myself with less energy in the early afternoon after running around all morning so these work perfectly to keep me going! I have even gotten my husband into them! My husband works for an Investment Bank in the hustle and bustle of NYC. He's typically in and out of meetings with very long work days, and has found such a benefit in Eat Your Coffee bars. He doesn't leave home without them!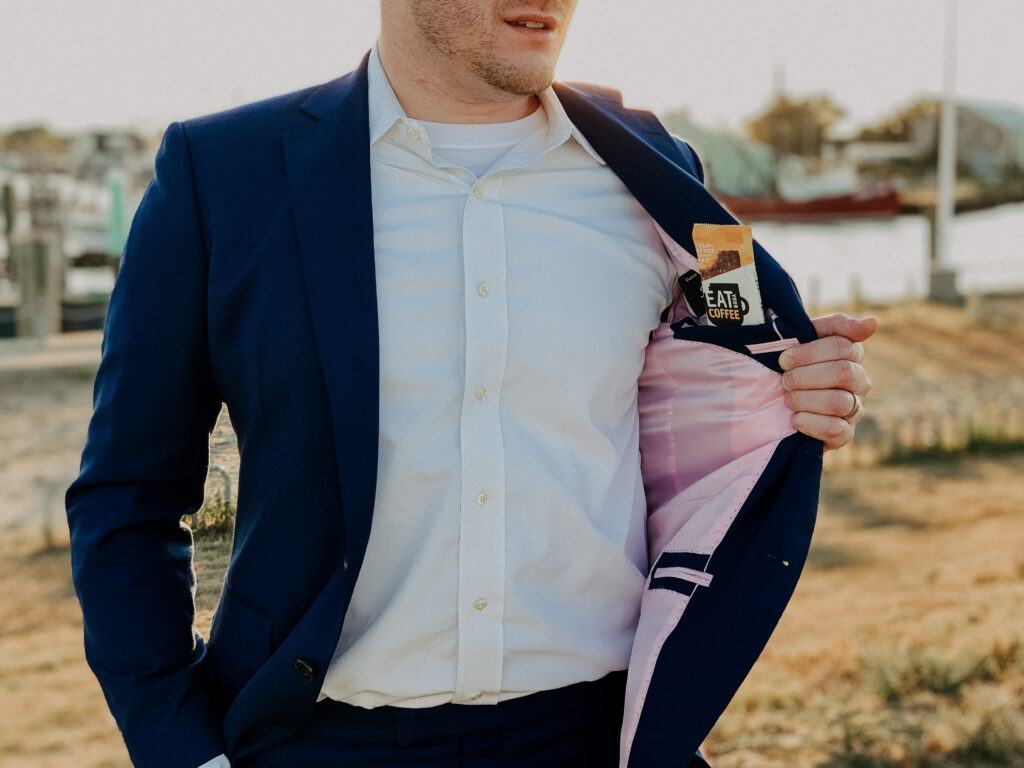 I work-out first thing in the morning. If I don't, it doesn't happen ::insert struggling emoji here::. I will usually eat one of the Cocoa Espresso snack bites or the Fudgey Mocha Latte snack bars. The Cocoa Espresso's are made with 1 shot of espresso, while the Fudgey Mocha Latte's are made with 1 cup of coffee. Isn't that impressive? I swear its just the coolest thing to literally EAT YOUR COFFEE. It takes the hassle out of actually having to make your coffee, especially when you've got things to do!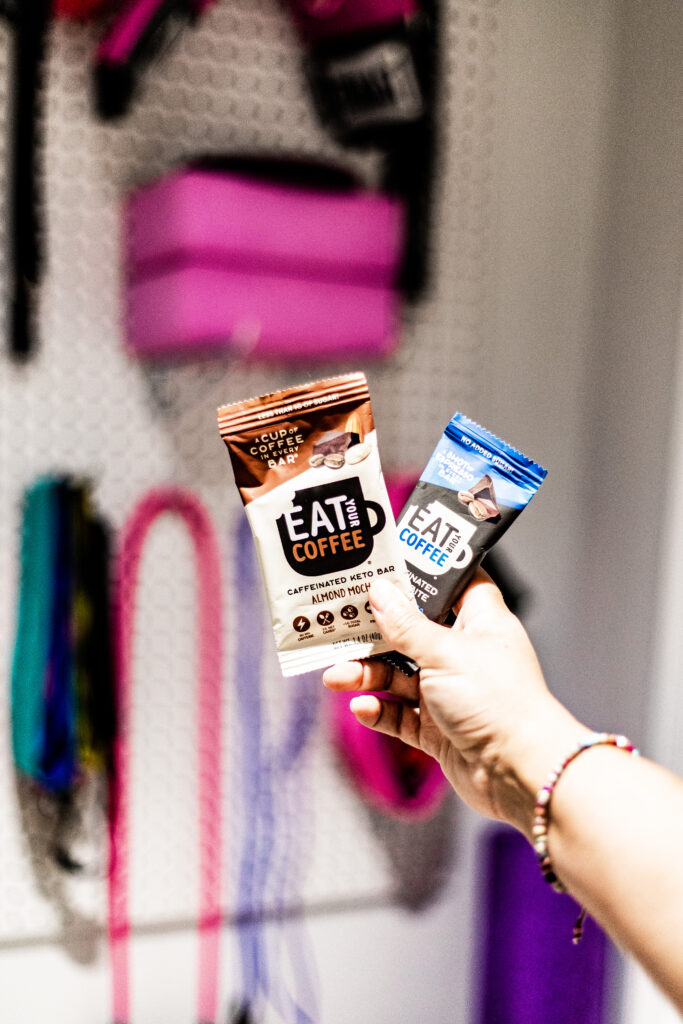 For those on keto, the Keto Almond Mocha Snack Bars are a great source of caffeine that keep up with your dietary standards. They also have a range of nut butters you. have. to. try! Click here to view the caffeinated keto snacks EYC has to offer. If you want to try a few, you can check out the Keto Friends Trial which will include 1 Almond Mocha Keto Bar, 1 Almond Coconut Nut Butter, and 1 Almond Cappuccino Nut Butter. They're literally ever bit of nutty deliciousness!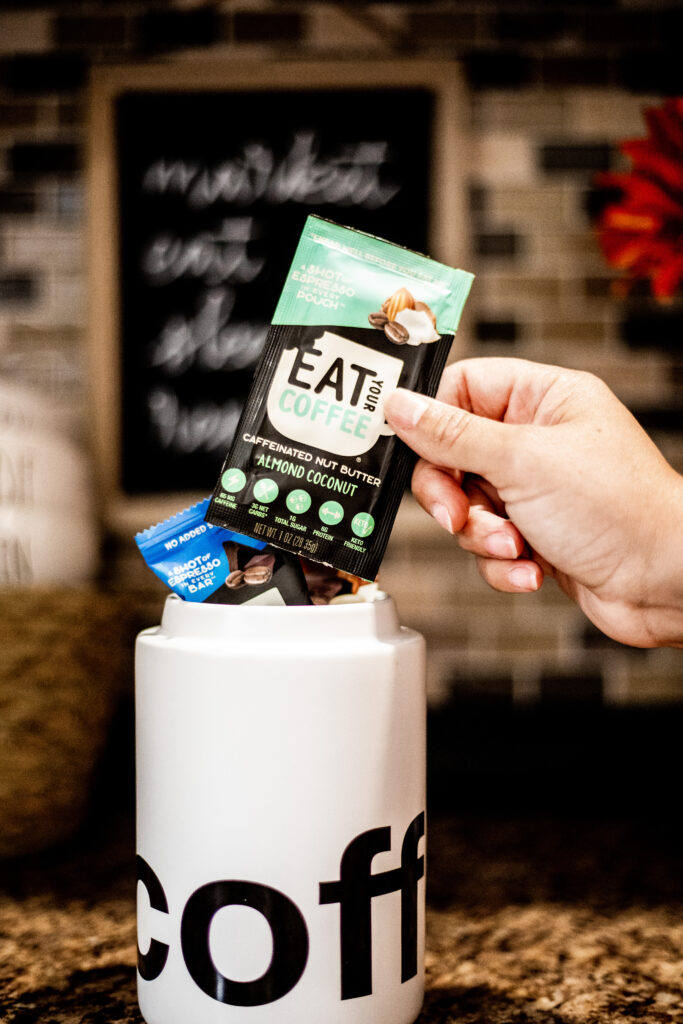 I recently got ahold of the Almond Coconut Nut Butter, and y'all… it is just too good! If you know me you know I LOVE coconut. The creaminess and smoothness of the almond and coconut took me out. Not literally, I mean, if it did though I'd still be asking for more. You wouldn't even know there was caffeine in it! I enjoy it with my favorite bread, but of course you can double up (for those days, you know we all have them) and add it to another eat your coffee bar.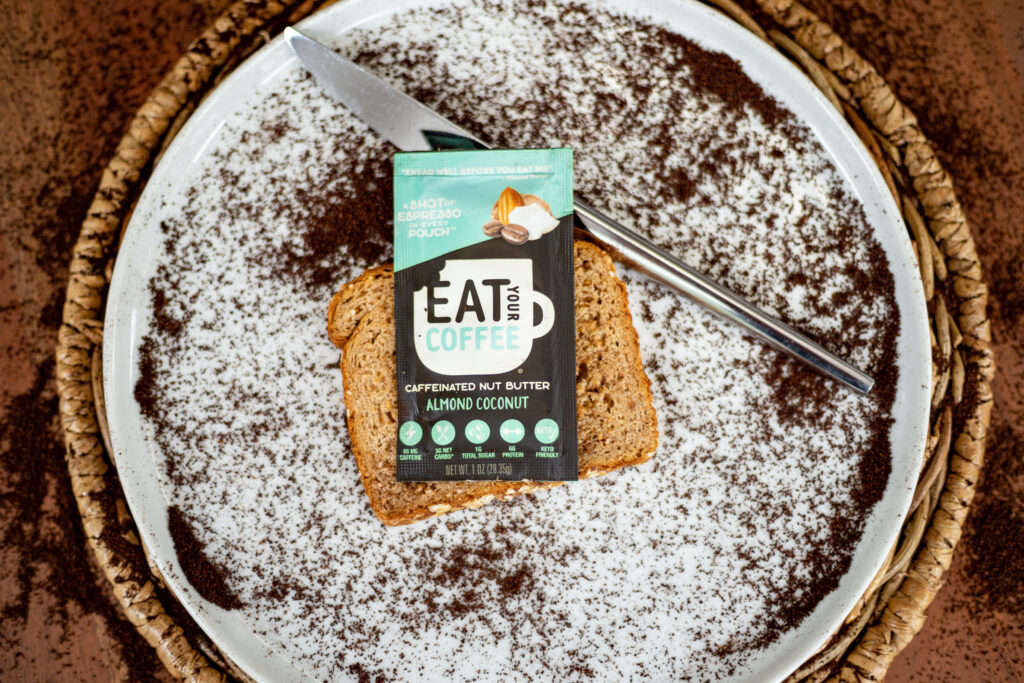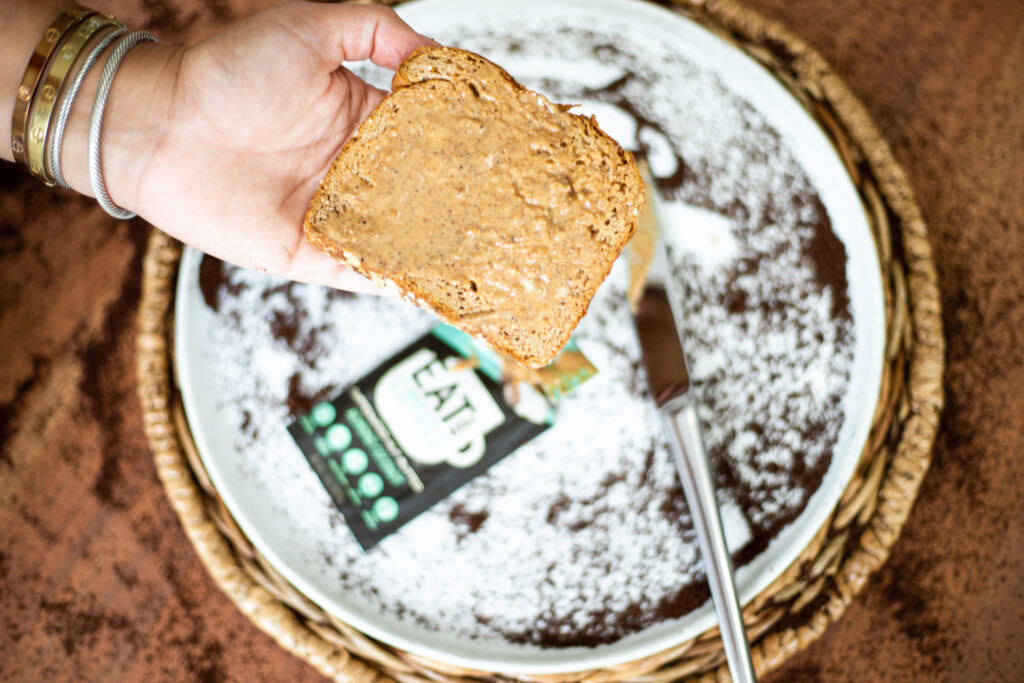 Eat Your Coffee has an awesome TRY 3 FREE offer. You enter your phone number and they will text you the offer code!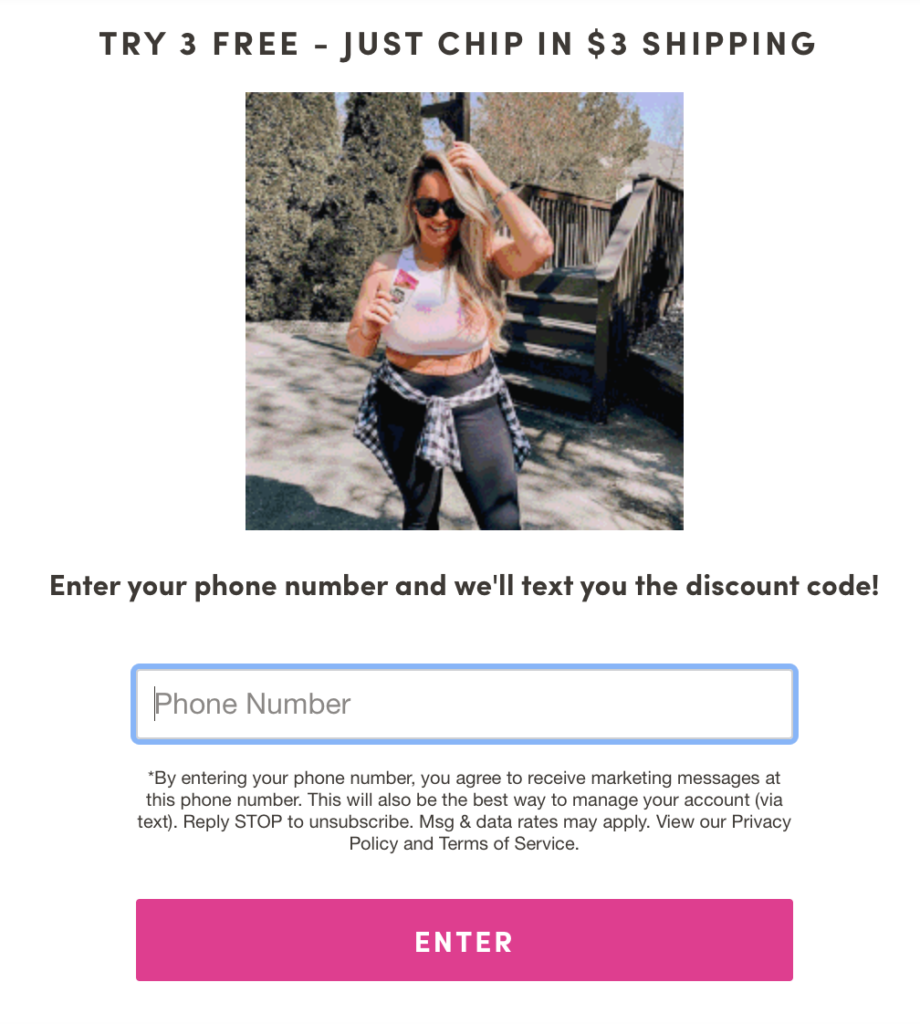 WHY EAT YOUR COFFEE?
They're delicious, convenient, and nutritious! They'll fuel your workout, beat the 3pm slump, boost productivity and focus, and once again, are a tasty snack!
HOW TO ORDER

You can place your orders online or via text message! Yes, you'll be texting a live person! It's really that easy! There is no subscription and you're not locked into anything! They also have a pretty awesome Friends with Beanefits Plan that will give you:
15% off every order
FREE shipping on all orders
A gift on your birthday
More fun surprises, gifts, and rewards along the way
Customer service you'd expect from a Friend and a real human to help with all of your coffee eating needs
You can also check out their FAQ on their website www.eatyour.coffee for more detailed information about the brand.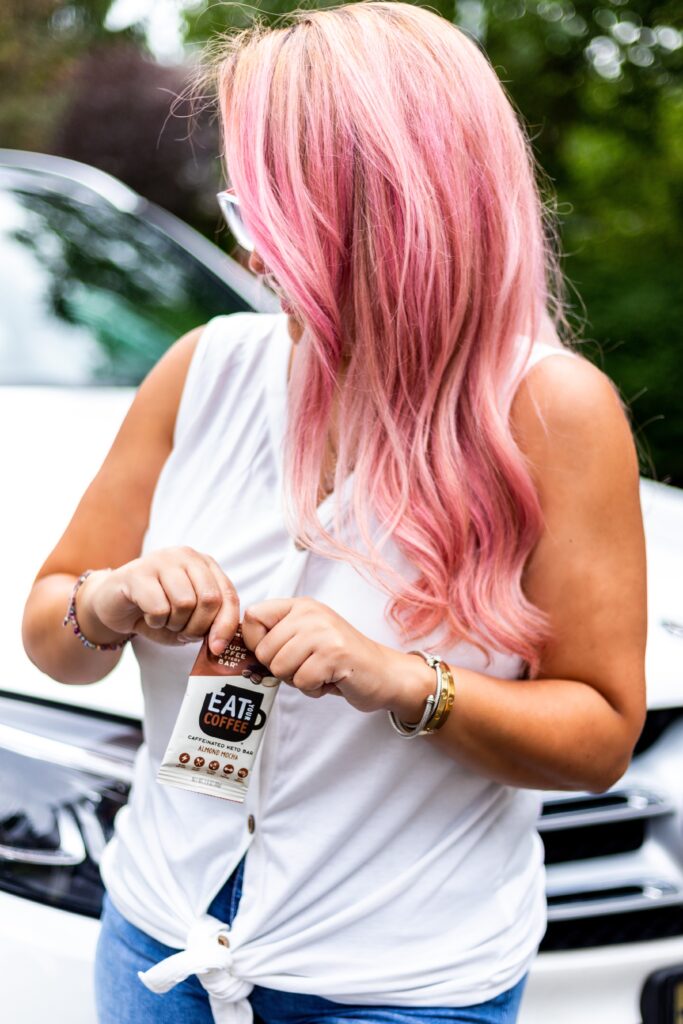 I wouldn't offer y'all anything I didn't love myself and know you would love, too! So, be sure to order your EAT YOUR COFFEE trial here. You'll get a taste of my faves and I know you'll love them! If you have any questions feel free to reach out to me on Instagram @ThatGirlLaney or via email at [email protected].
Find Eat Your Coffee on social and tell them I sent you!
Instagram, Facebook, Twitter