Hoboken's Best Pilates Studio: Align Pilates & Wellness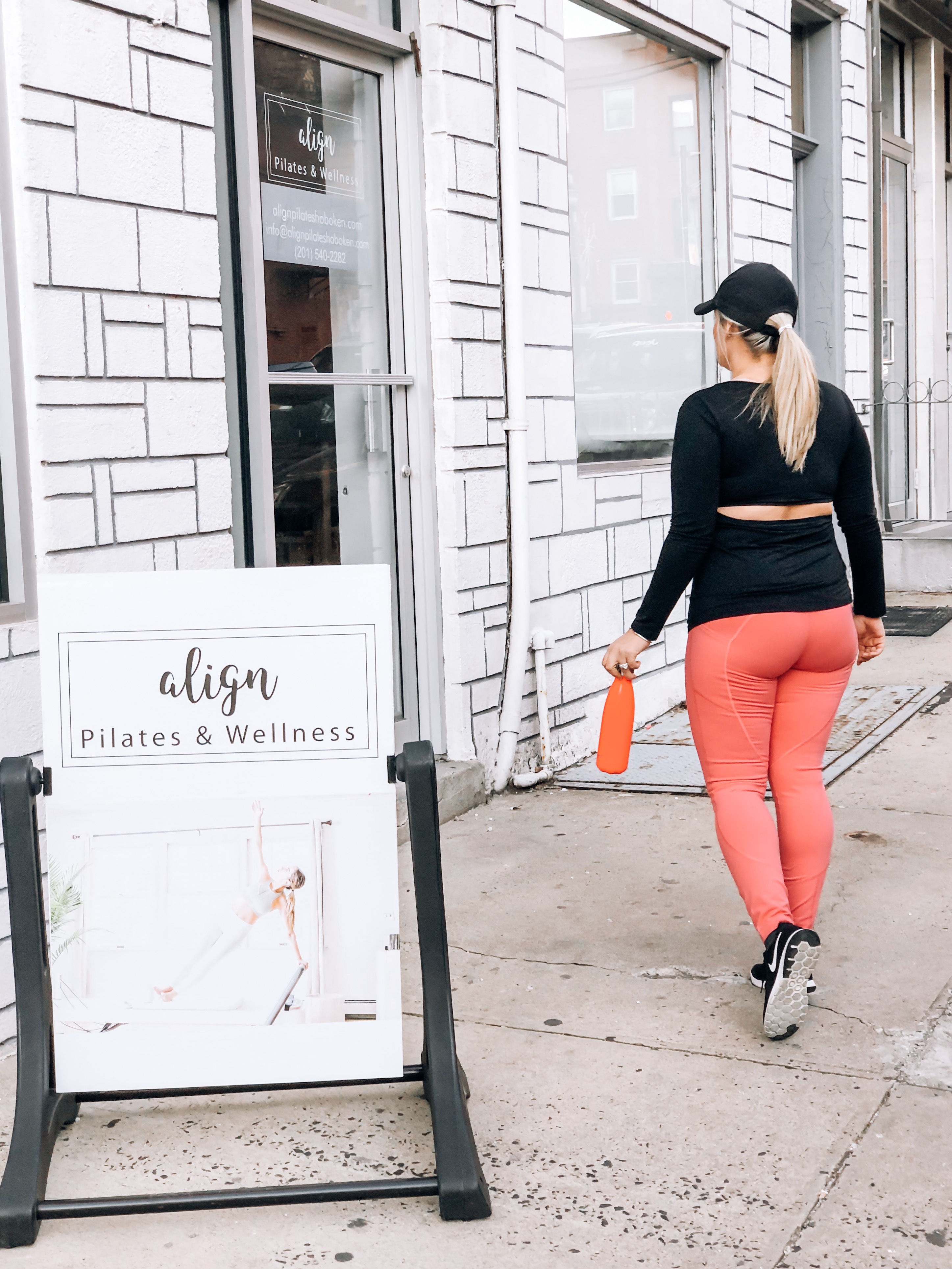 I had the pleasure of taking, my very first ever, pilates class at Align Pilates & Wellness with Co-Owner/Instructor Jennifer. I had such an incredible experience! If you're thinking about taking a pilates class take advantage of their client specials, bring a friend, and do it! You will feel so rejuvenated, and more flexible and balanced than you went in. Pilates really focuses on your core muscles to improve posture, balance, and coordination (to name a few). I had a c-section with Coco so it was my first time working out muscles I hadn't worked out in a long time and it felt great!
I also had the pleasure of speaking with Co-Owner/Health Coach/Instructor Amanda. She provided me with a quick guide to her wellness instruction I'd like to share with you. There's something really impressive about her wellness coaching as she provides an in-depth analysis of your overall lifestyle to ensure your success.

"I offer one on one holistic health coaching. Beyond covering the right foods to eat for ones individual body and goals, we go deeply into other aspects of one's overall health. We focus on the person as a whole and their lifestyle, including relationships, sleep, work, exercise, spirituality, (just to name a few). I create a personalized roadmap that implements changes that are sustainable based on your goals and lifestyle for ultimate vitality. Every plan is unique to the client, as we get to learn more about what works and what doesn't for that individual person. I provide support, education, and accountability, ensuring success during the program and beyond. Recipes, tips and tricks are given. Whether your goals are to lose weight, balance hormones, manage a health condition, increase energy, or just create new healthy habits, I will provide practical advice and support you every step of the way."
Align Pilates & Wellness opened April of 2018 and is located at 401 Bloomfield Street, Hoboken, NJ, 07030, 4th Street between Washington and Bloomfield Streets. They offer between 30-35 classes per week and are open during the week between the hours of 6am and 9pm and weekends as early as 7am. You can check their class schedules here. Their studio has a light and airy feel. Their beautiful mid-century modern design provides a very calming and therapeutic ambiance.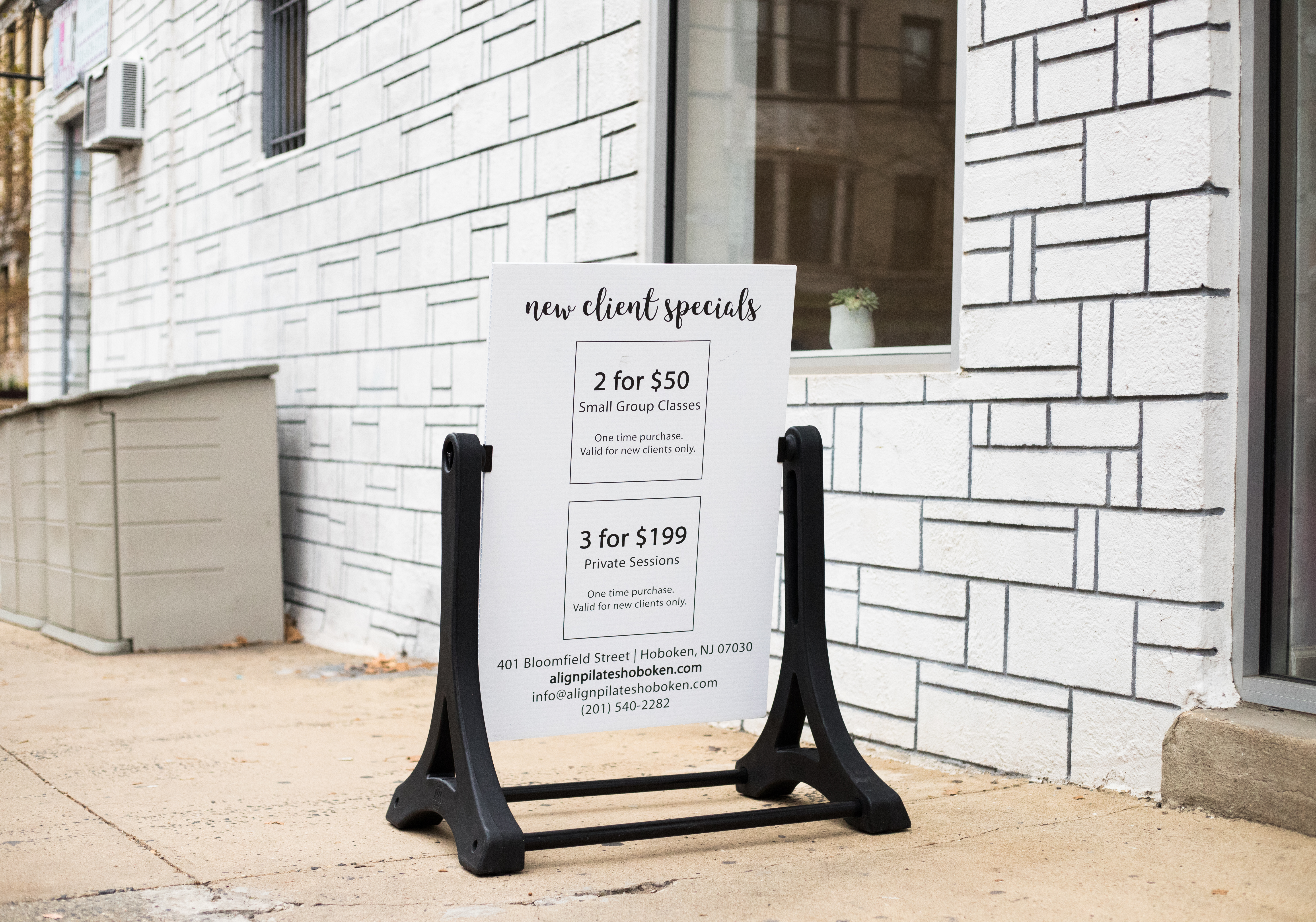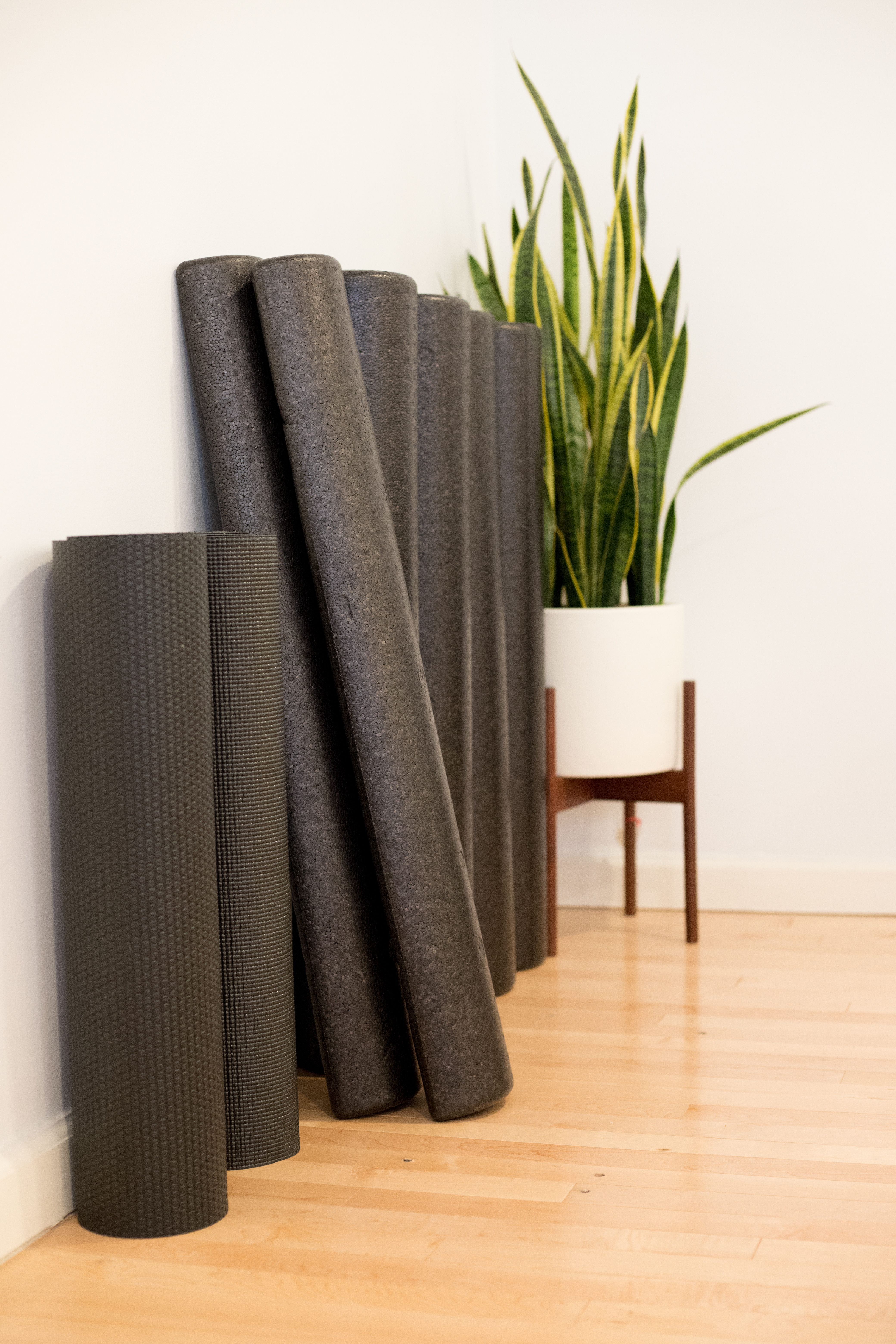 Their private one/one classes, duet classes, small group classes, pre/post natal classes are open to both men and women! "Men are often surprised at just how challenging Pilates can be, and come to really appreciate it!" says Amanda. They house five reformers, a split-pedal stability chair, and a cadillac and ladder barrel.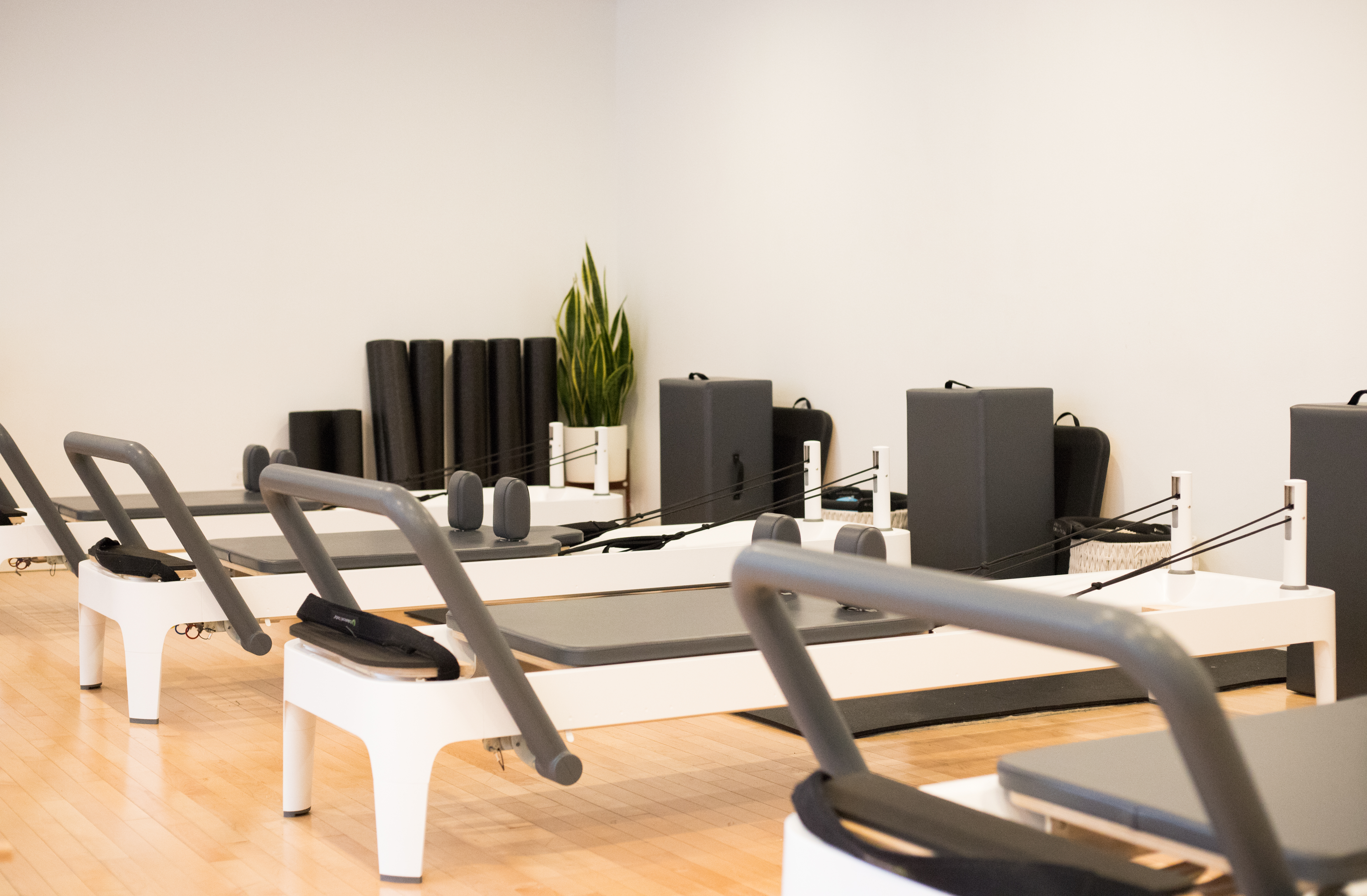 I had such a great experience I truly hope you take advantage of their new client specials and take a class! They offer monthly memberships, too!

Check out their website at www.alignpilateshoboken.com
Check out their class schedule here.