Hey Girl hey!
It's Laney, your virtual BFF sharing my love of fashion, home decor, beauty, DIYs, marketing content strategy, + more! Let's laugh, look cute, and make money together!
The Social Club
PowHerhaus x ThatGirlLaney
PowHerhaus Social is an exclusive marketing content strategy and brand management agency for female entrepreneurs and influencers alike. We help female entrepreneurs elevate their social media platforms to become more memorable and profitable!
Having worked in marketing over 14 years, I bring my knowledge and expertise in strategic business development, influencer marketing, and brand management to the table. I lay down the ground work, so you don't have to. – Laney, CEO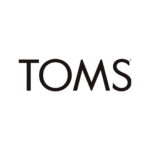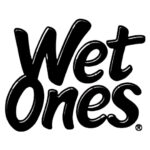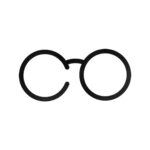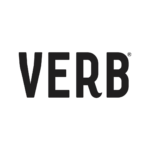 My Youtube Channel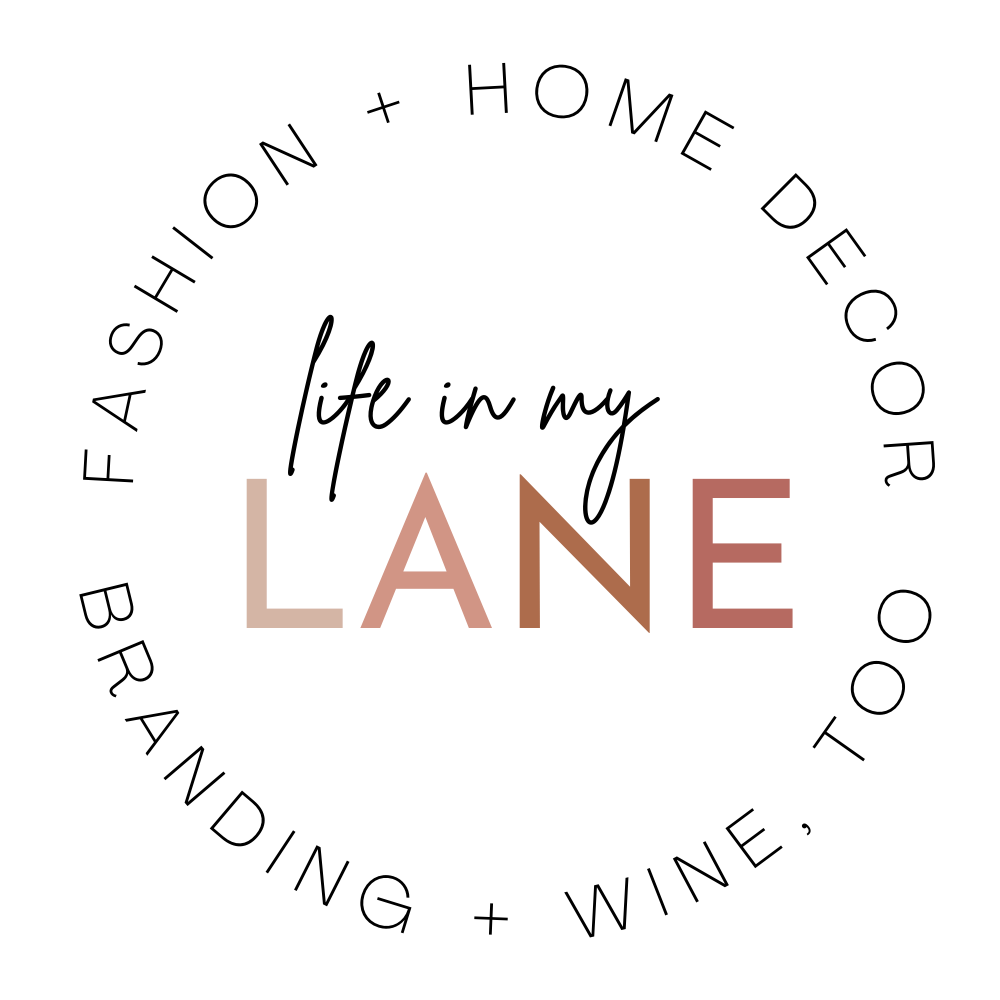 get on the list
Keep up to date with the latest trends, Amazon finds, DIYs, business, + social media tips straight to your inbox!
Latest on the Blog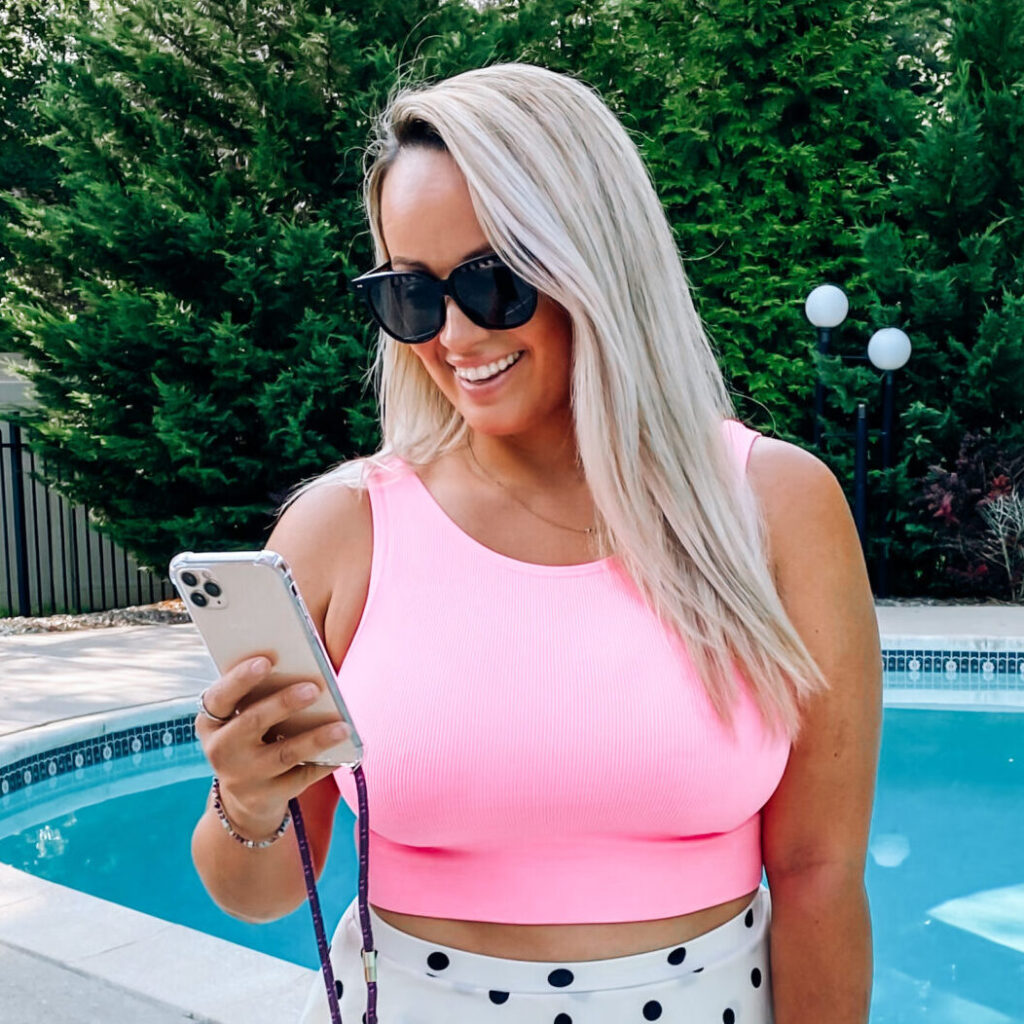 grab the ultimate freebie!
Not sure what to post?!
Download the ultimate monthly posting guide from The Laney Method. This guide will assist you in staying on track with your weekly posts and keep you consistent and accountable. Feel free to mix up the posts throughout the month to suit your posting schedule and style! Enjoy!
More Social Club Freebies